FCBD 2024 Gold Sponsor Comics Announced!
Nov 14, 2023
The Free Comic Book Day (FCBD) Committee has selected the twelve Gold Sponsor comic book titles for the comic book industry's most anticipated annual event: Free Comic Book Day. FCBD is celebrated annually on the first Saturday in May at participating comic book shops worldwide, with next year's event taking place on Saturday, May 4, 2024.
The participating titles were curated by 10+ comic shop retailers who make up the FCBD Selection Committee. This year's comic book lineup features something for everyone: from superheroes to movies and video games, beloved franchises and favorites for all-ages. The Gold Sponsor titles come from the industry's top publishers including Andrews McMeel Publishing, BOOM! Studios, Dark Horse Comics, DC Comics, Dynamite Entertainment, IDW Publishing, Image Comics, Marvel, Papercutz, Random House Children's Books, and VIZ Media.
"We're looking forward to another great year of celebrating comic books and comic book shops!" said Ashton Greenwood, Free Comic Book Day spokesperson. "This year's lineup has a title for everyone. Whether you're new to comics or a longtime reader, you're sure to find a title that grabs your attention. And with the event falling on Star Wars Day this year, that adds a little extra excitement to the day!"
The full line-up of this year's comic books will be released on Thursday, November 16, when thirty-six additional FCBD Silver Sponsor titles are announced. A complete listing of all forty-eight FCBD titles can also be found in the December 2023 issue of Diamond Comic Distributors' PREVIEWS catalog, on sale at comic book shops on Wednesday, November 22.
For more FCBD news and updates, subscribe to our newsletter. Connect with us on social media on Facebook, Instagram, and X (formerly Twitter)!
---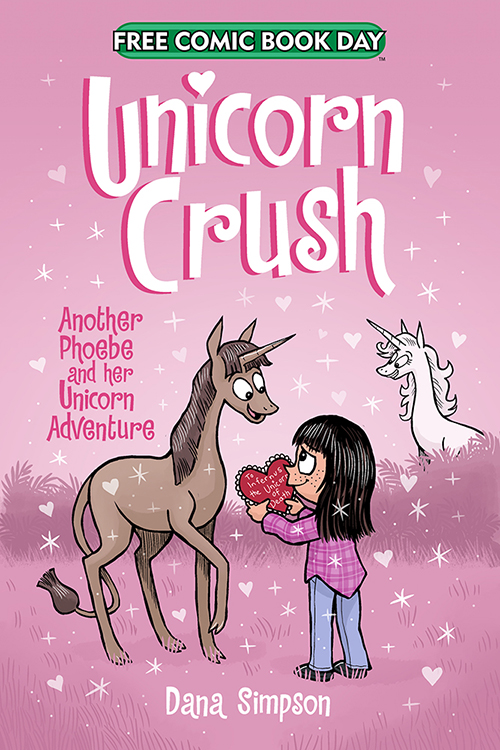 Unicorn Crush
Andrews McMeel Publishing
Love and magic are in the air in this enchanting collection of Phoebe and Her Unicorn comic strips featuring Phoebe and her one-of-a-kind unicorn friend, Marigold Heavenly Nostrils.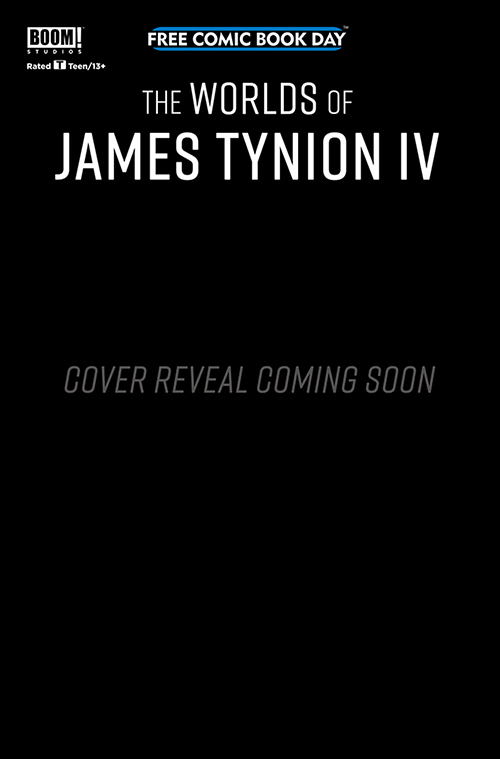 The Worlds of James Tynion IV
BOOM! Studios
Celebrate James Tynion IV's iconic run of horror classics at BOOM! Studios in this exclusive FCBD special, featuring a curated line-up of some of his most terrifying and thought-provoking stories.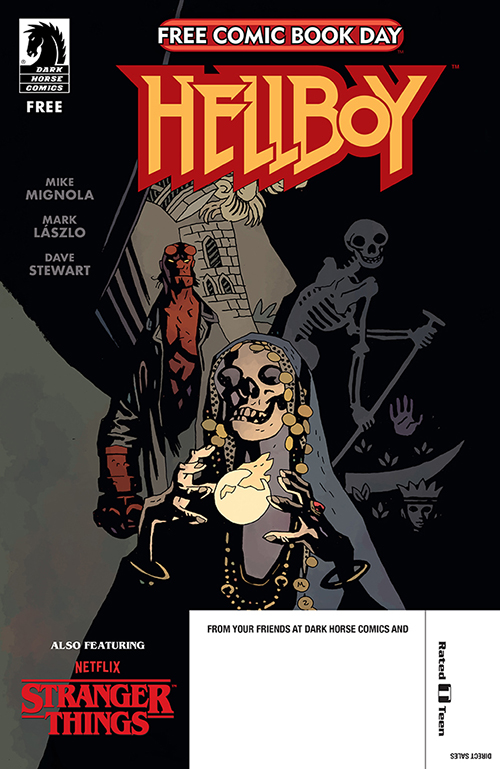 Hellboy/ Stranger Things
Dark Horse Comics
Hellboy consults a crystal ball-reader for help solving a murder, but things quickly go off the rails. In Stranger Things, Argyle and Jonathan swap fantastical and scary tales as they make one last pizza delivery for the night.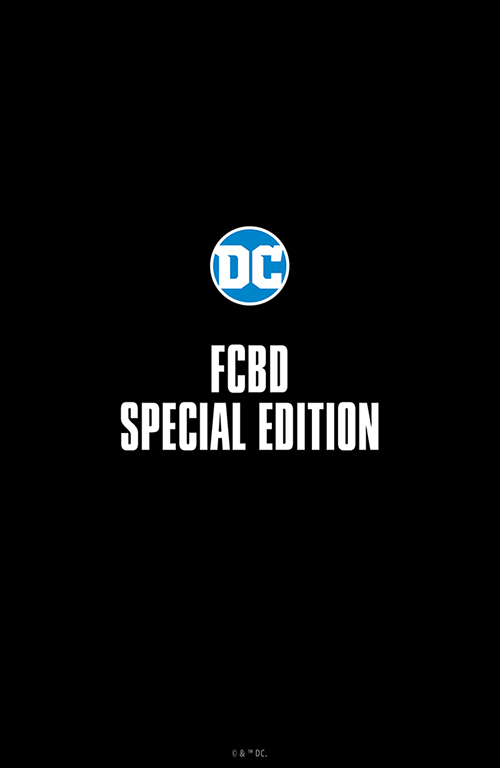 DC
DC FCBD Special Edition
It's an exciting new project from DC, but it's being kept under lock and key for the time being. Stay tuned for more details in the coming months!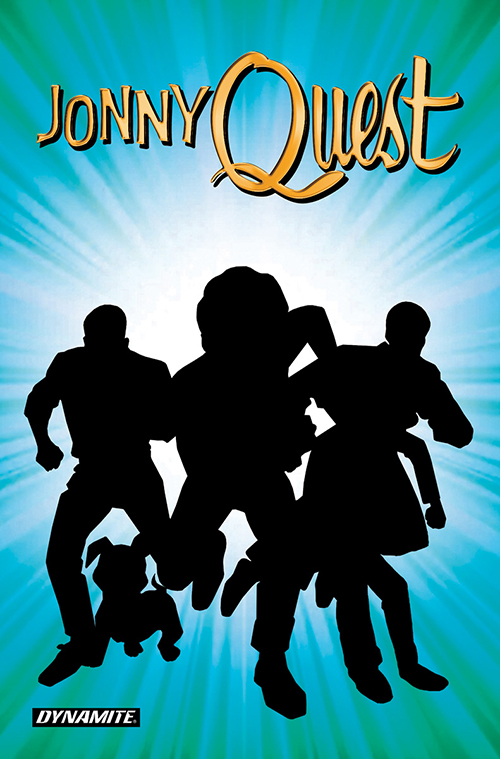 Jonny Quest
Dynamite Entertainment
Join the Quest team, led by beloved 11-year-old Jonny Quest, as they tackle new government assignments, solve mysteries and apprehend sophisticated villains for the betterment of mankind!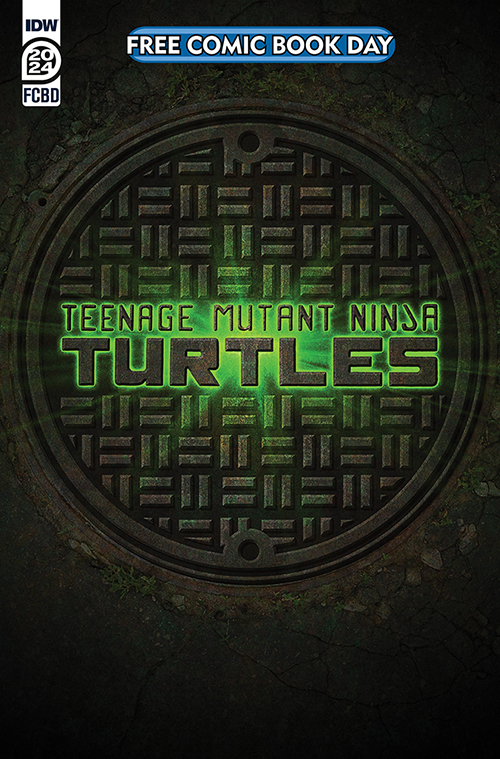 Teenage Mutant Ninja Turtles
IDW Publishing
Free Comic Book Day 2024 marks the beginning of a new era for the heroes in a half shell! Fans will be treated to two all-new short stories as well as an exclusive preview of what's next for TMNT!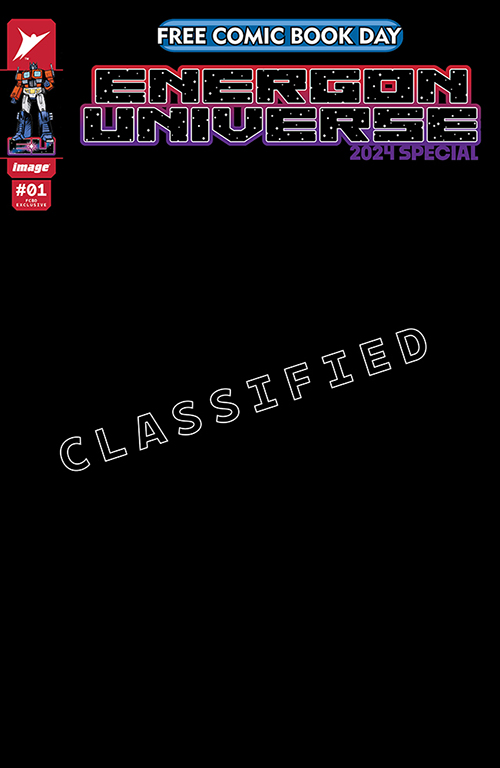 Transformers & G.I. Joe: Welcome to the Energon Universe
Image Comics/ Skybound Entertainment
Discover three all new stories from the Energon Universe, with stunning revelations for the worlds of Transformers, G.I. Joe and Void Rivals from the biggest names in comics.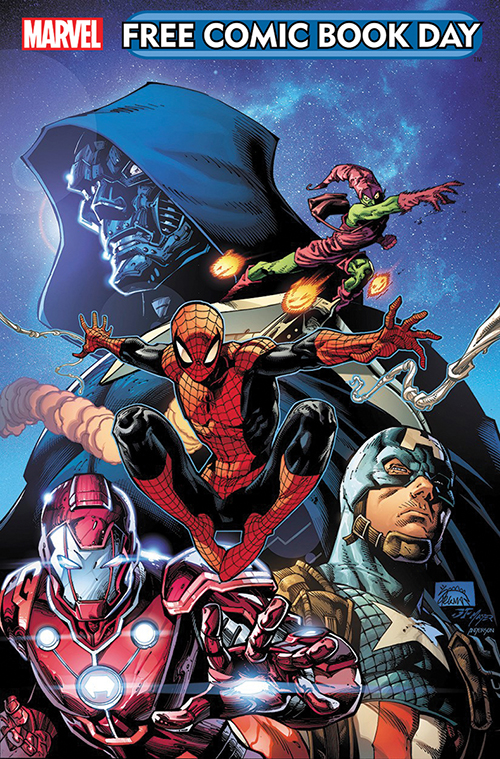 Ultimate Universe/ Spider-Man #1
Marvel
Just weeks ahead of Amazing Spider-Man #50, get the first taste of the return of the Goblin! Plus, prepare for the next evolutionary step of the Ultimate Universe as a powerful new hero debuts!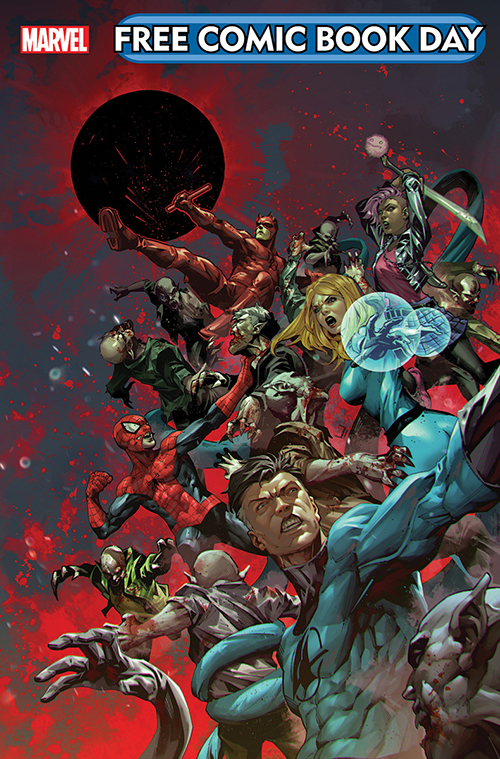 Blood Hunt/ X-Men #1
Marvel
First, witness the overture to this summer's major crossover event starring the Avengers in Blood Hunt! Then, get a glimpse of the future of mutantkind as Jubilee learns that you cannot go home again!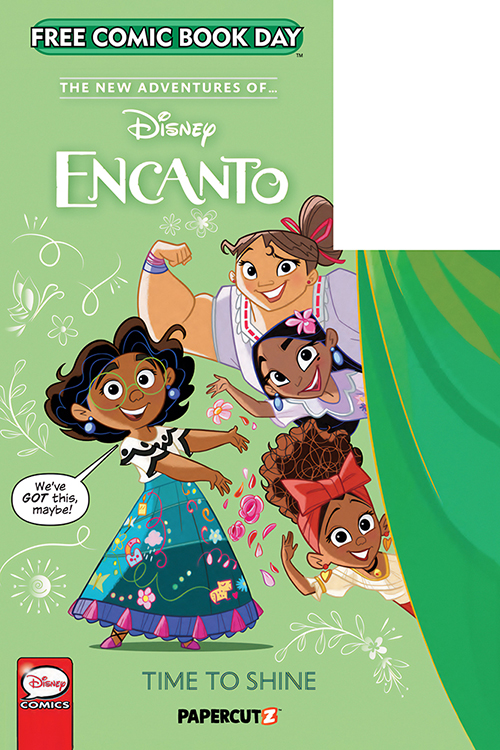 Disney's Encanto & Turning Red: The New Adventures
Papercutz
In Encanto, Mirabel, Camilo, and Antonio battle a bully by spinning a yarn about an even bigger baddie. Meanwhile, in Turning Red, Meilin Lee struggles with containing her inner furry self and turns to he friends and family for help!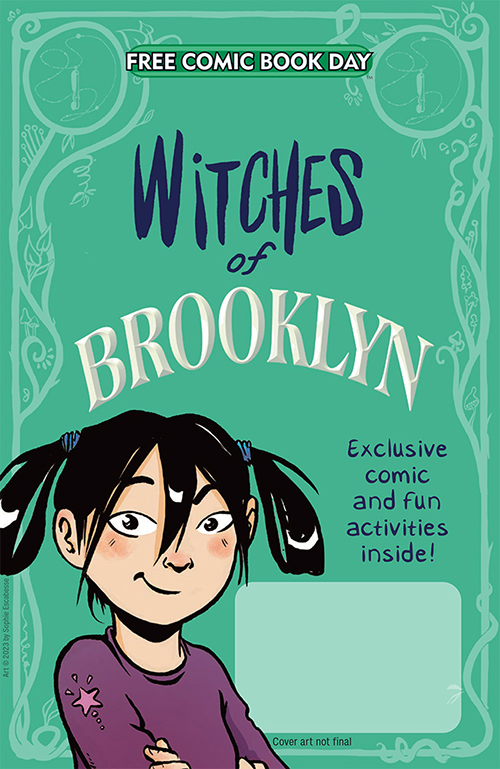 Witches of Brooklyn
Random House Graphix
The smash-hit series Witches of Brooklyn returns on Free Comic Book Day! Join Effie and friends on a one-of-a-kind, magical adventure featuring fun activities. Perfect for new and existing fans!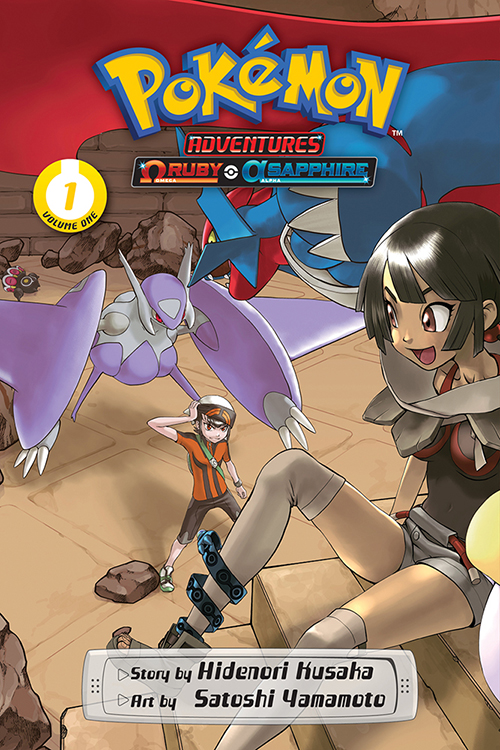 Pokémon Adventures: Omega Ruby and Alpha Sapphire/ Splatoon 3
VIZ Media
In Pokémon, Sapphire and Emerald need Ruby's help to stop a crisis of planetary proportions. Namely, a meteor hurtling toward their home! Then, in Splatoon, Goggles travels to the Splatlands, meets an inkling named Braid, and embarks on a fresh series of adventures.