FCBD23 Interview: The Overstreet Guide To Collecting Comics
Feb 24, 2023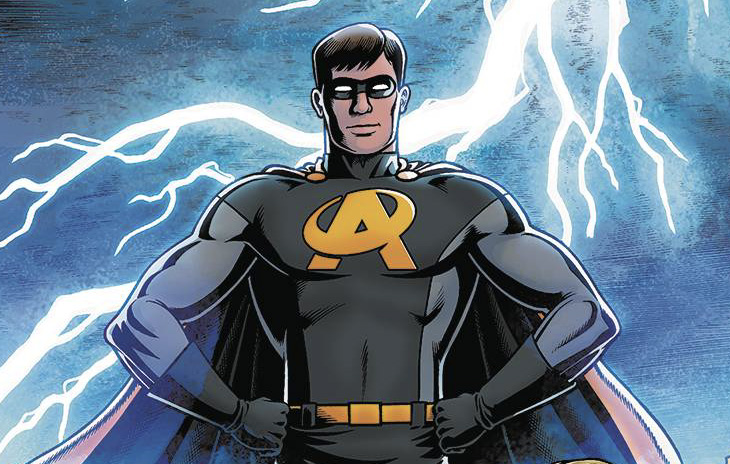 Before all the fantastic movies, TV shows, and video games, there were comic books (And just saying, where would Hollywood be without us?). Take a look at the world of comic book collecting through a comic book centered on that very topic!
We caught up with series writer J.C. Vaughn to learn more about what inspired their extraordinary characters, how this issue relates to upcoming projects, AND to rifle through some really fun rapid fire questions!
Check out the full interview below and be sure to head to your local comic shop on Saturday, May 6 to celebrate FCBD in all it's glory! To find a participating comic shop near you, use our FCBD Store Locator.
---
Free Comic Book Day (FCBD): Set up your title for those that might be new to your comic book: What will new readers need to know before diving into your Free Comic Book Day issue?
J.C. Vaughn (JCV) : The Overstreet Guide To Collecting Comics FCBD 2023 Edition is pretty much what it sounds like. It's an introduction to collecting comics. We try to provoke a few thoughts for established collectors as well, but it's geared to new readers/collectors.
FCBD: What are some of the core themes present in your book? What do you hope readers take away from your title?
JCV: This issue introduces the topics of record back issue comic book prices and collecting what you personally love (not what someone else says you should like). It shines a spotlight on the accessibility of collecting lost universes (comic lines from publishers who have come and gone and sometimes come again), establishing relationships with your local comic shop, and what it's like to turn your love of comics into a career. There's a lot in this one.
FCBD: What part of the book was most fun to write?
JCV: With the exception of those cartoonists who write, illustrate, letter and in some cases color their own work, comics remains a very collaborative medium. While I've worked with our main artists on this issue, Brendon & Brian Fraim, on many projects, it's still incredibly cool to send out the script and then see the pages come in. It was also great to see Daniel Krall's pages arrive. They're very different, but also very much in keeping with our theme.
FCBD: Can you share some of the inspiration behind certain characters, settings, etc.?
JCV: That part is very straight forward. We're trying to impart knowledge about comics and collecting, and we're trying to do so in a fun way for both new readers and experienced collectors. All of our characters are in service to those ideas.
FCBD: If you could meet your characters, what would you say to them?
JCV: Do you know any place in New York where I can get a decent chicken fried steak?
FCBD:How does this issue relate to your upcoming projects?
JCV: This fall, we'll have The Overstreet Guide To Collecting Comics #2. It's due out in September and it will be a hybrid of comics and traditional text. It will more fully explore the world of comic book collecting, everything from different ways to collect to how to take care of your comics, and from understanding the history of the artform to turning your passion into your career. It's going to be a lot of fun. It's going to be a great resource!
FCBD: Many newcomers will pick up comics for the first time on FCBD – what was the first comic you remember reading?
JCV: I remember reading lots of different comics on car trips with my family, but the one that turned me into a collector instantly was Captain America #188. In hindsight, it's not even a particularly great issue, but it sure hooked me.
FCBD: What is your favorite part about working in the comic book industry?
JCV: Meeting other creators and collaborating with them. Unlike a lot of fields in entertainment, comics can be very egalitarian. I've met and even become good friends with people whose work influenced me when I was growing up.
FCBD: Tell us why everyone should read comic books!
JCV: The last few years have seen an incredible diversification in the themes and genres available. We have a bit of a way to go, but there really is a comic out there for just about everyone.
FCBD: Now, we have a series of rapid-fire questions for you! They're, ya know, mostly related to comics... Answer as quickly as you can and try not to over think it!
Do you listen to music while you're creating?
JCV: Occasionally when I'm re-writing, but not when I'm starting from scratch
What's your favorite comic book genre?
JCV: Superheroes and crime.
Are you more productive in the morning or at night?
JCV: Non-fiction, articles and so forth during the day. Scripts and material like that at night.
Do you think you could survive in a zombie apocalypse?
JCV: For a while, sure.
Would you rather be invisible or have the ability to fly?
JCV: Fly.
If you were a comic book character, would you rather be the hero or the villain?
JCV: Hero, but with a villain's cool factor.
What's your favorite comic book or graphic novel?
JCV: Frank Miller's two runs on Daredevil. Since they're now in omnibus and trade paperback form, it's hard not to keep re-reading them.


GEMSTONE PUBLISHING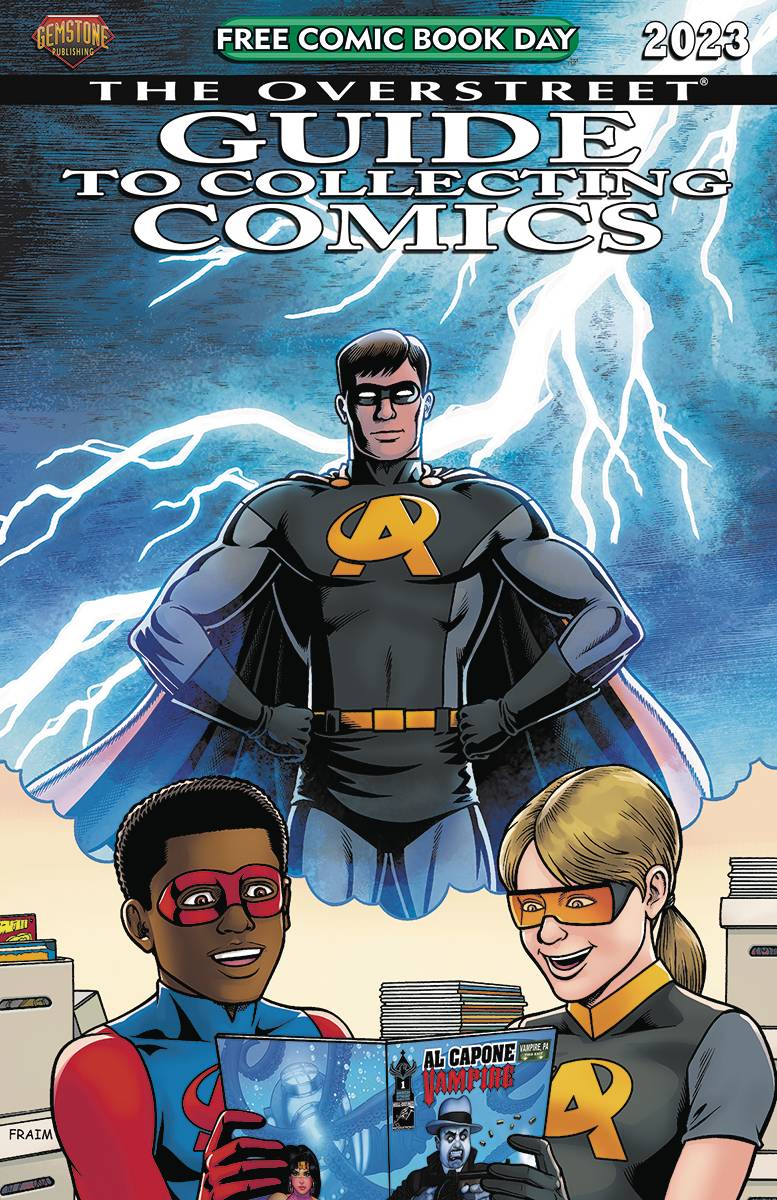 (W) J. C. Vaughn, Various (A) Brendon Fraim, Brian Fraim, Various (CA) Brendon & Brian Fraim
Before all the fantastic movies, TV shows, and video games, there were comic books (And just saying, where would Hollywood be without us?). Take a look at the world of comic book collecting through a comic book centered on that very topic! Includes contributions from Mark Wheatley (Breathtaker), Joe James (Dark Dominion), and Daniel Krall in addition to J.C. Vaughn, Brendon Fraim, and Brian Fraim (Vampire, PA). From the team that brings you The Overstreet Comic Book Price Guide. 48-page Free Comic Book Day special Exclusive original material.
Rating: All Ages
In Shops: Apr 19, 2023
SRP: PI
PREVIEWS Page #37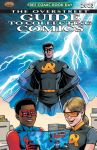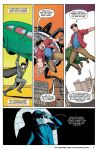 Click to View