Interview: Brian Buccellato Introduces Us To 'Head Wounds: Sparrow'
Oct 03, 2022
Interview by Troy-Jeffrey Allen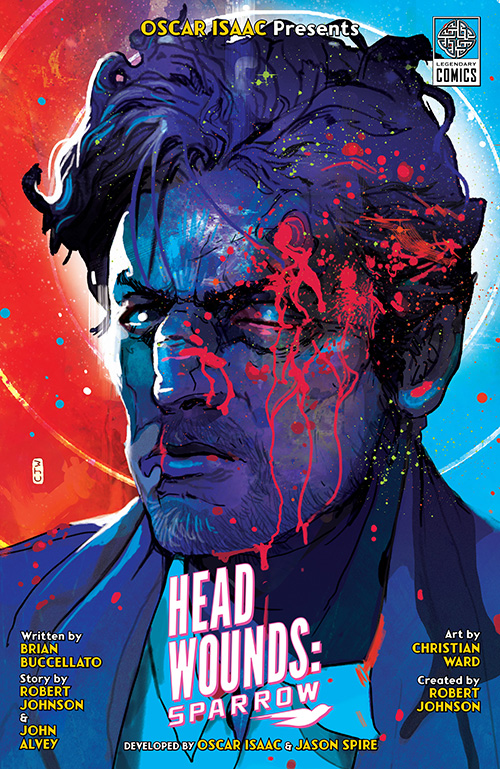 No one would call Leo a good person, much less a good cop. But when his best friend is shot in front of him, he wakes up with a hole in his own head that only he can see, and a host of mysterious strangers calling on him for action. This is Head Wounds: Sparrow from Legendary Comics.
Described as a crime story where "angels and demons vie for humanity's fate," Head Wounds: Sparrow arrives courtesy of writer Brian Buccellato (Detective Comics), artist Christian Ward (ODY-C), with Jason Spire, and fan-favorite actor Oscar Issac.
Head Wounds: Sparrow officially hits comic shops October 12th, 2022. Which makes this a perfect time to talk to Buccellato about the project, Issac's involvement, and just how a cop named Leo got wrapped up in the divine battle.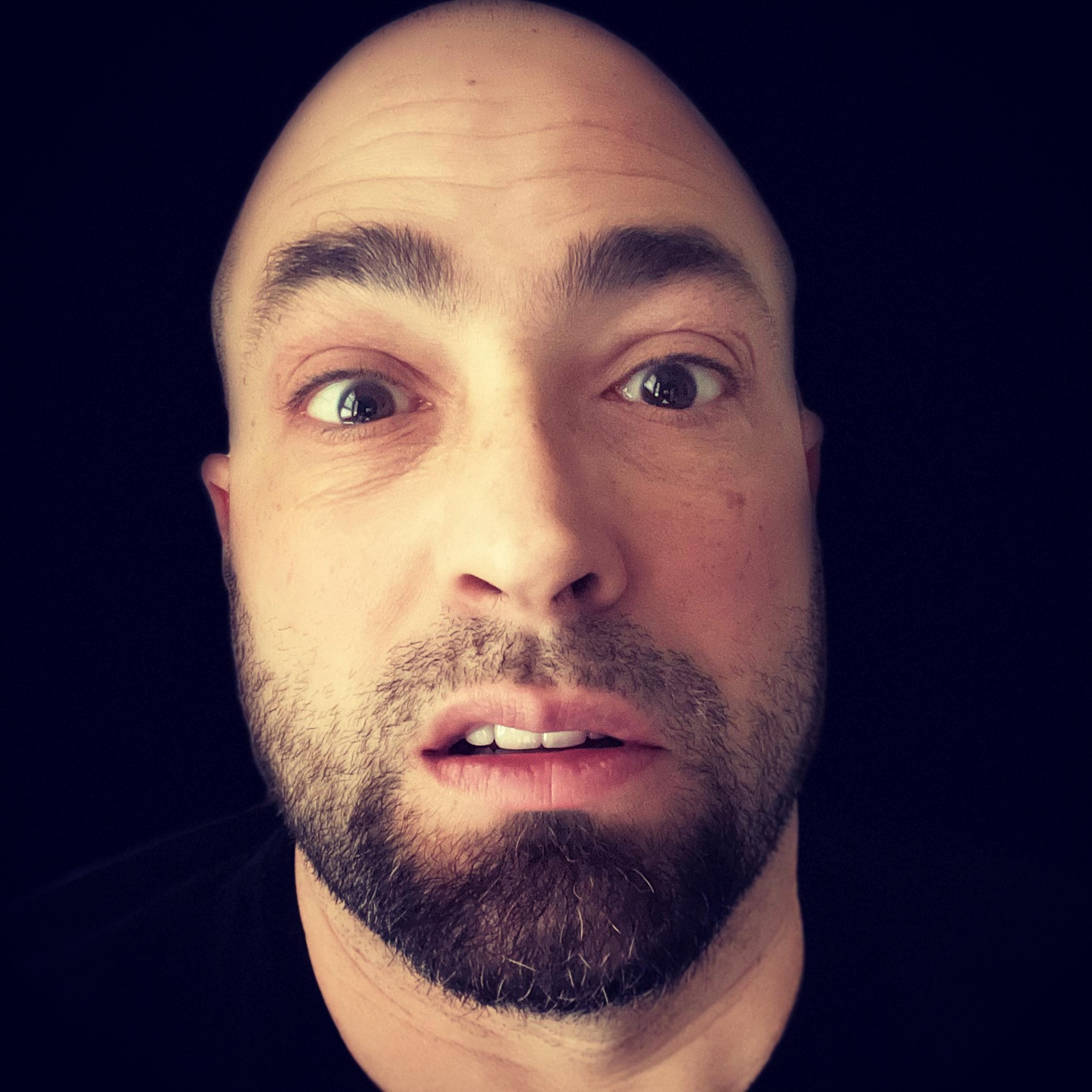 So what is Head Wounds: Sparrow exactly?
Headwounds is a supernatural neo-noir set in New Orleans about a corrupt police detective named LEO GUIDRY, who is so dirty that he seems beyond salvation. That is until he is cursed by an angel to manifest the physical injuries of those he has failed to protect-- including an excruciating headwound that only he can see and feel. This horrible curse is also an opportunity for redemption, by righting the wrongs he has allowed to happen. And in doing so, he is thrust into a high-stakes battle between the powers of good and evil.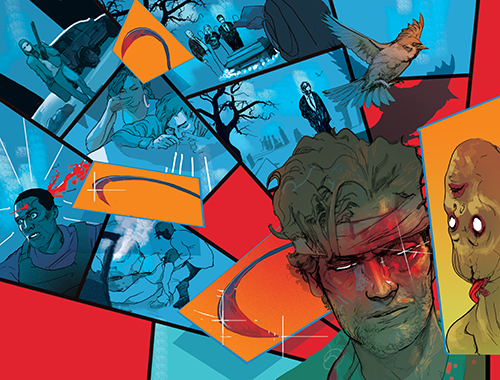 The book teases a more supernatural bent. Should we expect this to be equal parts divine fantasy and crime or something else entirely?
I think it leans a little more crime, but the two elements are interwoven and co-dependant by design. It's part of what drew me into the world that Bob Johnson and John Alvey originally created.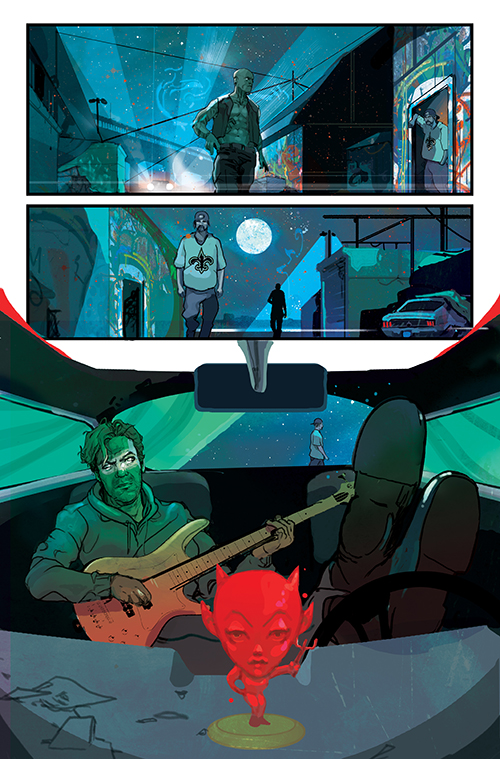 What can you tell us about the good cop Leo? Why is he important in the police world and the world of angels and demons?
He's not a good cop. But forced contrition by way of the head wound sets him on the road toward becoming a better person. After this story, he still has a LONG way to go, but at least he commits to the path.
How did the comic end up at Legendary?
Oscar Isaac has been friends with original creators [Robery Johnson] and John Alvey since childhood. They brought the concept to him, and he in turn brought it to Legendary. And once they committed to doing the graphic novel, I came on board to write it.
Based on the title, it seems like there will be more players to come. Is there a larger Head Wounds series in the works?
You'll have to ask the fine folks at Legendary. But I sure hope so!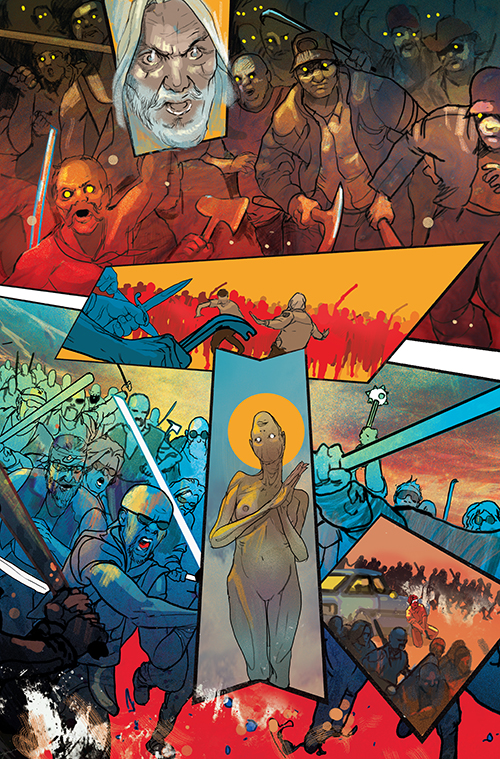 How do you go about visualizing these divine horrors with artist Christina Ward?
The visualization is 99% Christian. I do write scripts with a lot of visual references, but I leave it to amazing artists like Christian to do what they do best. And in this case, it was creating a bold, vibrant world that toes the line between gritty noir and fantasy. Basically, I take no credit for how fantastic the book looks. It's all him.
What is the creative process like between you two?
I wrote a full script and included a lot of photo references. Then I sat back and watched Christian turn in page after page of mind-blowing art.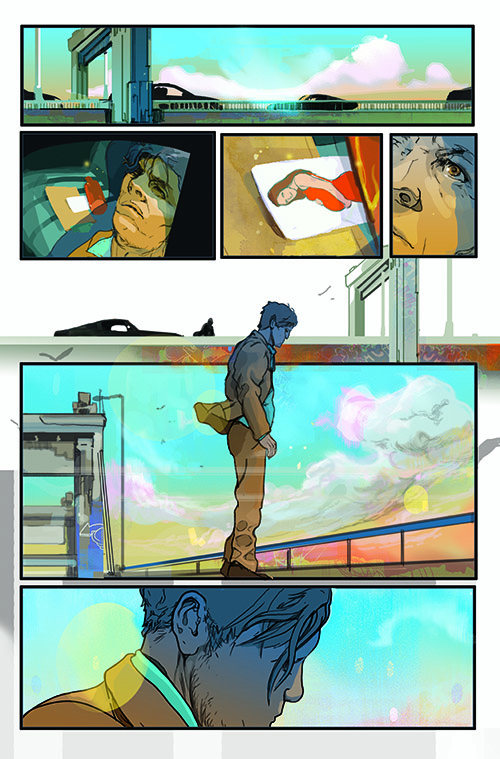 Looking forward, what can readers expect from Head Wounds: Sparrow?
A gritty tale about angels, demons, crooked cops, and murder that also offers hope that even the worst of us can claw their way back from the depths and make something positive out of their lives. There are also some funny moments and hopefully a few page-turns that shock the hell out of people.
In terms of audience, who is Head Wounds: Sparrow for?
It's a genre mash-up of supernatural good and evil with hard-boiled detective story, so I'd say it's for fans of those types of stories. It's also a fresh take on angels and demons with deep mythology baked into the world that this graphic novel barely scratches the surface of. The world-building that Bob and John have done is so well thought out and comprehensive that it think it will draw in fans of deeply mythological stories.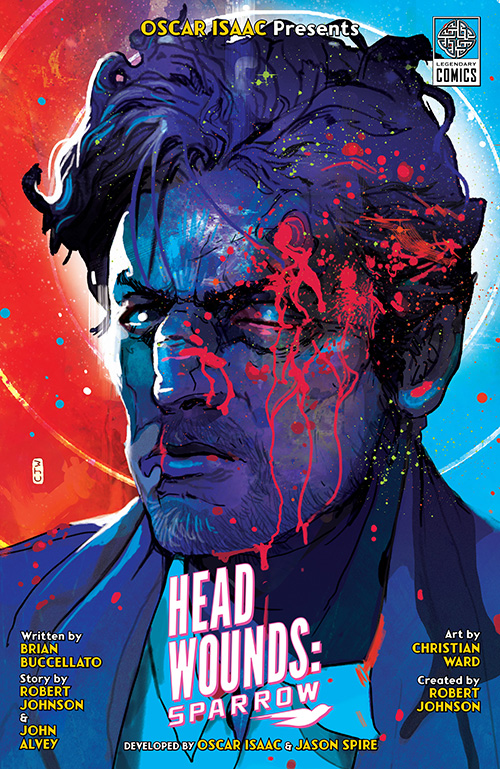 Head Wounds: Sparrow (APR221632) is available on October 12, 2022, at comic shops from Legendary Comics. Reserve your copy with PREVIEWSworld Pullbox.
Keep an eye on PREVIEWSworld.com's Twitter, Facebook, YouTube, or Instagram for more artist spotlights!
LEGENDARY COMICS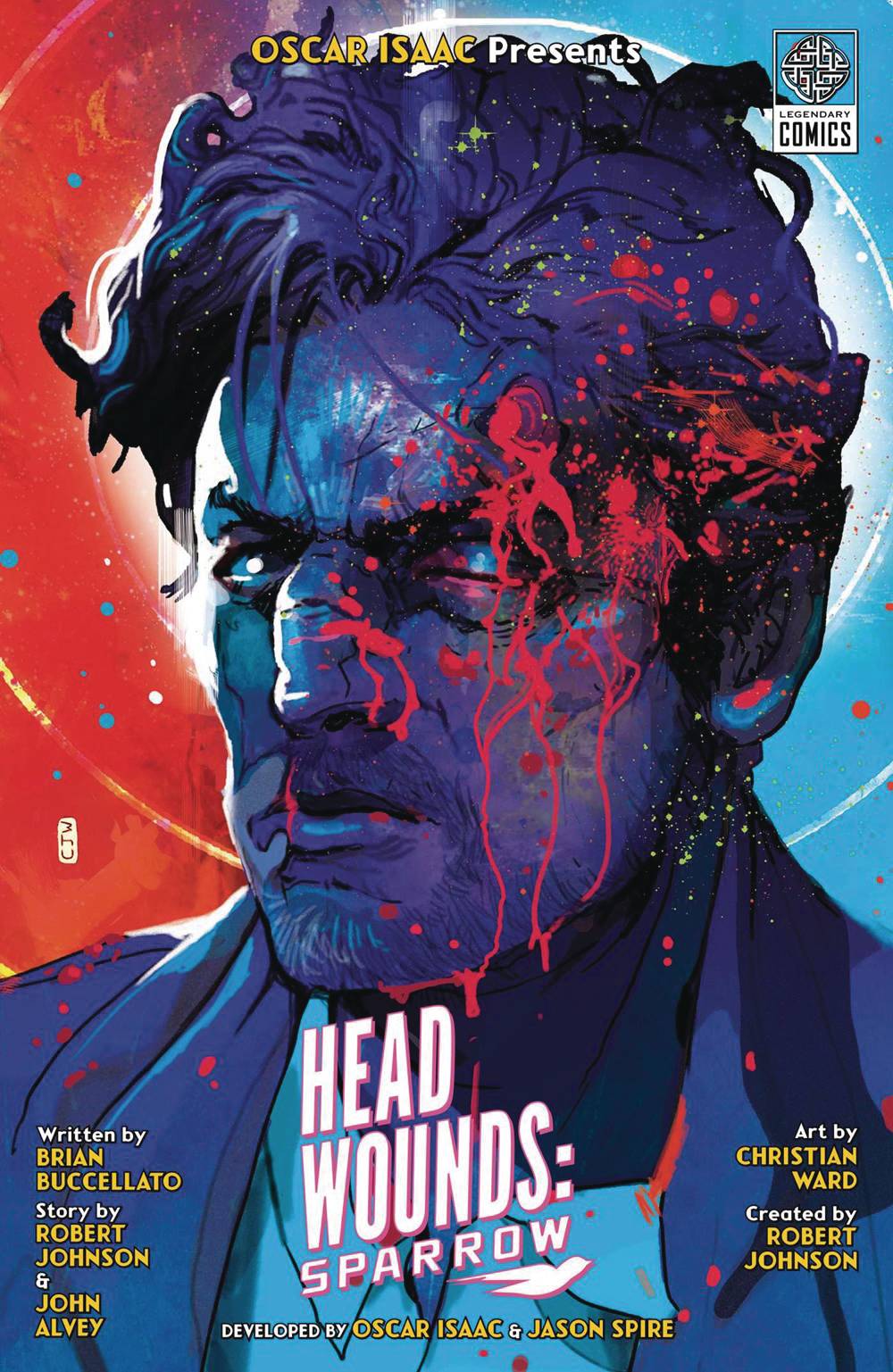 (W) Brian Buccellato, Robert Johnson, John Alvey (A) Christian Ward
No one would call Leo a good person, much less a good cop. But when his best friend is shot in front of him, he wakes up with a hole in his own head that only he can see, and a host of mysterious strangers calling on him for action. Most people go about their daily lives ignoring or unable to see the divine battle for Good and Evil raging around them, but it has just become very very real for Leo. As angels and demons vie for the fate of humanity, he must choose a side or risk seeing everyone and everything he has ever known destroyed as the stakes get higher and higher. As Leo sees the true faces of the people around him he must decide: will he do what's best for him alone, or follow a higher purpose?
In Shops: Oct 12, 2022
SRP: $24.99
PREVIEWS Page #319
********
Troy-Jeffrey Allen is the producer and co-host of PREVIEWSworld Weekly. His comics work includes MF DOOM: All Caps, Public Enemy's Apocalpyse '91, Fight of the Century, the Harvey Award-nominated District Comics, and the Ringo Award-nominated Magic Bullet.