FCBD22 Interview: Searching for Unpossible Monsters
Mar 02, 2022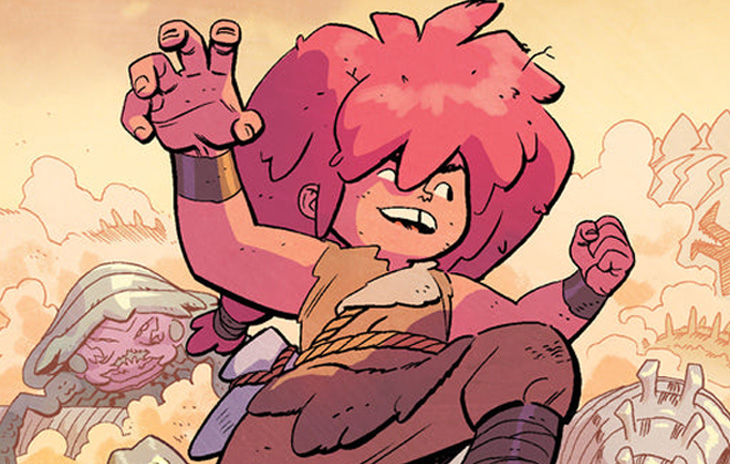 Rainbow has been searching for her sister, Jonna, for a year. The last time she saw Jonna was also the first time she saw one of the monsters that now roam the planet. They're big, ugly, and dangerous creatures, driving humanity to the brink of extinction. Though there isn't much hope for survival out in the wild, Rainbow knows that her sister is out there somewhere—and she'll do anything to find her.
We caught up with series creator Chris Samnee and Laura Samnee to learn more about what inspired their extraordinary characters, what to expect next in the series, AND to rifle through some really fun rapid fire questions!
Check out the full interview below and be sure to head to your local comic shop on Saturday, May 7 to celebrate FCBD in all it's glory! To find a participating comic shop near you, use our FCBD Store Locator.
---
Free Comic Book Day (FCBD): Set up your title for those that might be new to your comic book: What will new readers need to know before diving into your Free Comic Book Day issue?
Chris Samnee and Laura Samnee: Our FCBD issue is our first issue of the series, so there is nothing you need to know before reading it. Jonna and the Unpossible Monsters follows super-strong Jonna and her older sister, Rainbow, on their quest to find their father after giant monsters have appeared out of nowhere and destroyed their village. It's a tale of sisters, survival, and some monster punching!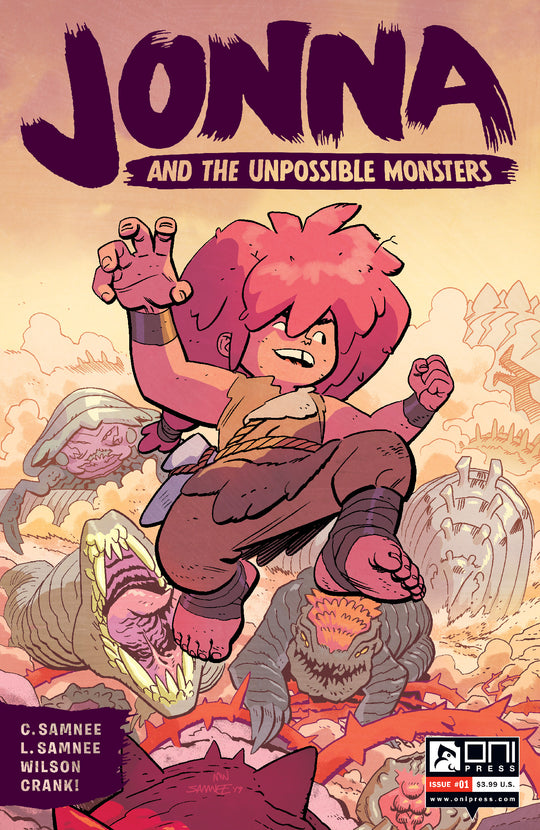 FCBD: What part of the book was most fun to write/draw?
Chris & Laura: The monsters for sure! And the rubble—I love drawing rubble
FCBD: Can you share some of the inspiration behind certain characters, settings, etc.?
Chris & Laura: Jonna and Rainbow were inspired by our oldest two daughters, their personalities and dynamics. The world and the monsters were inspired by my love of kaiju and wanting to draw a bunch of monsters.
FCBD: If you could meet your characters, what would you say to them?
Chris & Laura: Stick together and don't give up!
FCBD: Let's pivot a little bit here to talk about your personal experience with comics. Many newcomers will pick up comics for the first time on FCBD – what was the first comic you remember reading?
Chris & Laura: The first comic I remember reading was a Batman comic, purchased as part of a three pack at the drugstore for me by my grandma.
FCBD: What is your favorite part about working in the comic book industry?
Chris & Laura: I love getting to tell stories for a living and knowing so many wonderfully creative friends and colleagues that also work in comics.
FCBD: Tell us why everyone should read comic books!
Chris & Laura: I think they're the best art form; you can tell a story with pictures, which I find to be the most immersive form of storytelling
FCBD: Now, we have a series of rapid-fire questions for you! They're, ya know, mostly related to comics... Answer as quickly as you can and try not to over think it!
Do you listen to music while you're creating?
Chris & Laura:Yes
What's your favorite comic book genre?
Chris & Laura: Action or Sci-Fi
Are you more productive in the morning or at night?
Chris & Laura: Night


Do you think you could survive in a zombie apocalypse?
Chris & Laura: No
Would you rather be invisible or have the ability to fly?
Chris & Laura: Fly


If you were a comic book character, would you rather be the hero or the villain?
Chris & Laura: Hero
What's your favorite comic book or graphic novel?
Chris & Laura: Akira, Batman: Year One, and DC: New Frontier are all tied for my favorites.
ONI PRESS INC.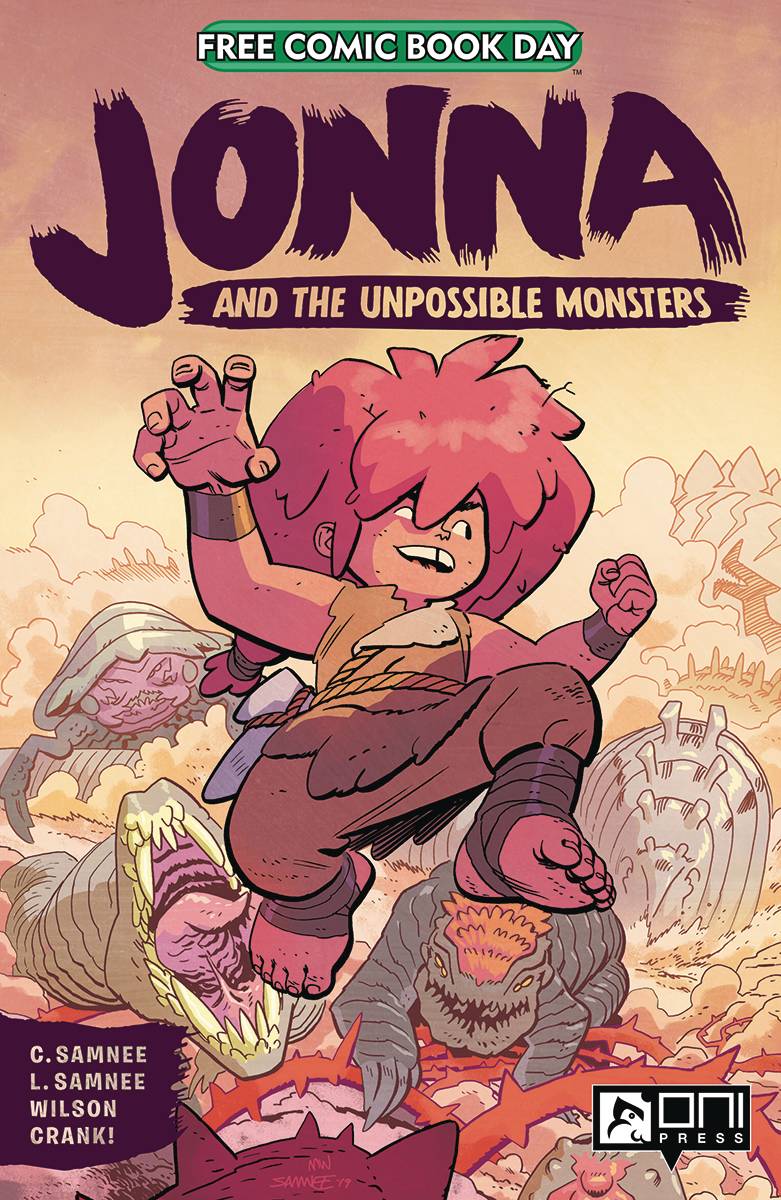 (W) Chris Samnee, Laura Samnee (A) Chris Samnee (CA) Matthew Wilson
Rainbow has been searching for her sister, Jonna, for a year. The last time she saw Jonna was also the first time she saw one of the monsters that now roam the planet. They're big, ugly, and dangerous creatures driving humanity to the brink of extinction. Though there isn't much hope for survival out in the wild, Rainbow knows that her sister is out there somewhere-and she'll do anything to find her.
Don't miss this special FCBD reprint of the opening chapter in your new favorite all-original, action-packed series co-written and drawn by Eisner Award-winner Chris Samnee! Chris is joined for his very first fully creator-owned book by co-writer Laura Samnee and frequent coloring collaborator Matthew Wilson! Jonna and the Unpossible Monsters is the all-ages adventure of a lifetime!
Reprint Material
Rating: All Ages


In Shops: Apr 20, 2022
SRP: PI
PREVIEWS Page #32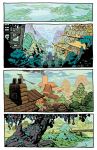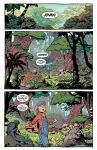 Click to View