Start Here: Five New Comics for August 4th
Aug 02, 2021
Deadpool: Black, White, & Blood #1,Transformers: King Grimlock #1, and more headline this week's new #1s available at your local comic shop this week on Wednesday, August 4th.
Whether you're looking to add a new series to your PREVIEWSworld PULLBOX or you want to get in on a hit comic before is sells out, these new first issues and story arcs are the best place to start when you're looking for new comics this Wednesday.
All you have to do is Start Here.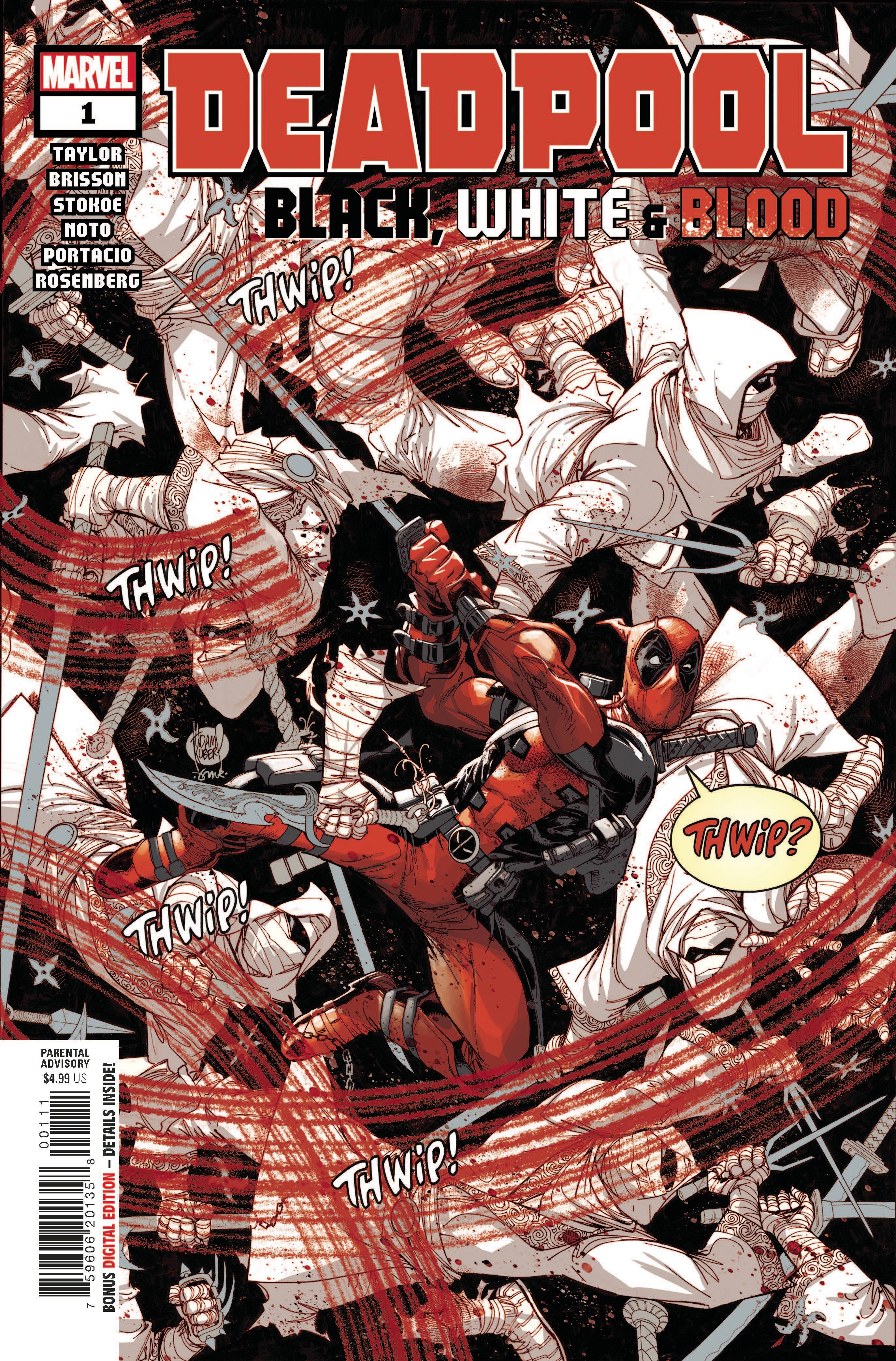 Deadpool: Black, White, & Blood #1 (of 5) (JUN210567)
What's black, white, and red all over? Three blood-drenched tales of violence and mayhem led by Marvel's Mirthful Mercenary himself, Deadpool! You want to see today's top talent take it to the hilt to bring you the wildest Wade Wilson adventures yet?! This is the book for you! It's as plain as black and white. And red.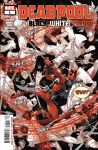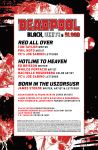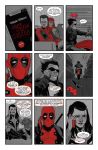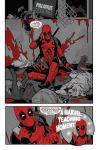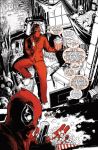 Click to View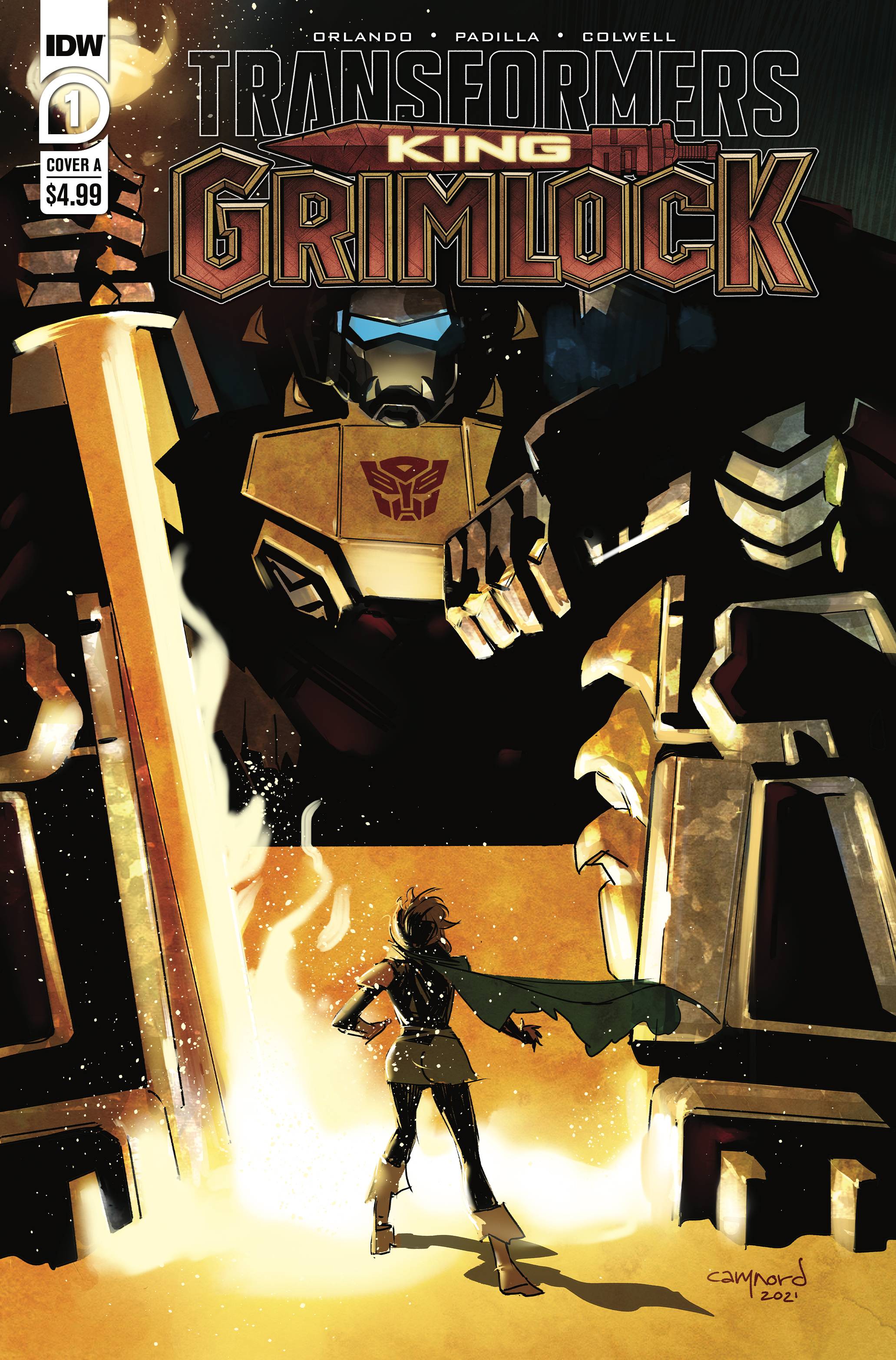 Transformers: King Grimlock #1 (of 5) (JUN210455)
KING GRIMLOCK BEGINS! Grimlock, the beloved powerhouse T-rex with an attitude and one of the strongest Cybertronians in existence, finds himself magically transported to a world of fantastical beasts and strange powers! In this savage world, where the strong rule with sword and iron, Grimlock finds a new opportunity to prove he's the strongest there is... but as Grimlock and the human barbarian, Arko, will learn, sometimes brute strength isn't enough.
Written by Steve Orlando (Wonder Woman, Justice League of America) with art by Agustin Padilla (Dungeons & Dragons, Suicide Squad), King Grimlock features the iconic Transformers character in a solo adventure through a world of swords-and-sorcery unlike anything you've ever seen!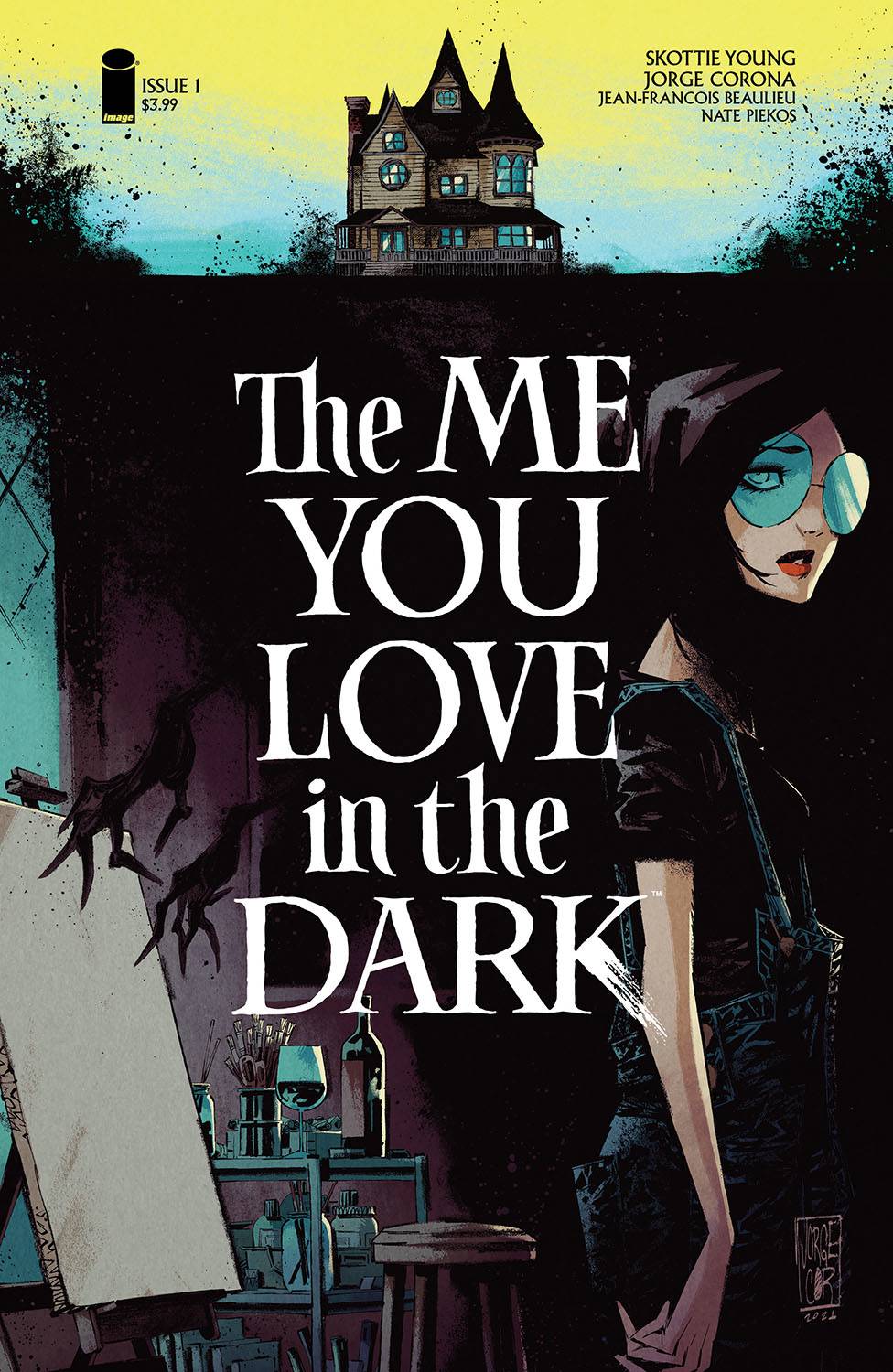 The Me You Love in the Dark #1 (of 5) (JUN210046)
Writer Skottie Young (I Hate Fairyland, Deadpool, Strange Academy) and artist Jorge Corona (No. 1 With a Bullet, Super Sons, Feathers) follow up their critically acclaimed series Middlewest with a brand-new haunting tale.
An artist named Ro retreats from the grind of the city to an old house in a small town to find solace and inspiration without realizing the muse within is not what she expected.
Fans of Stephen King and Neil Gaiman will enjoy this beautiful, dark, and disturbing story of discovery, love, and terror.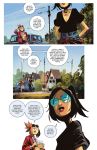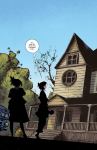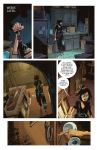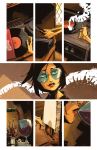 Click to View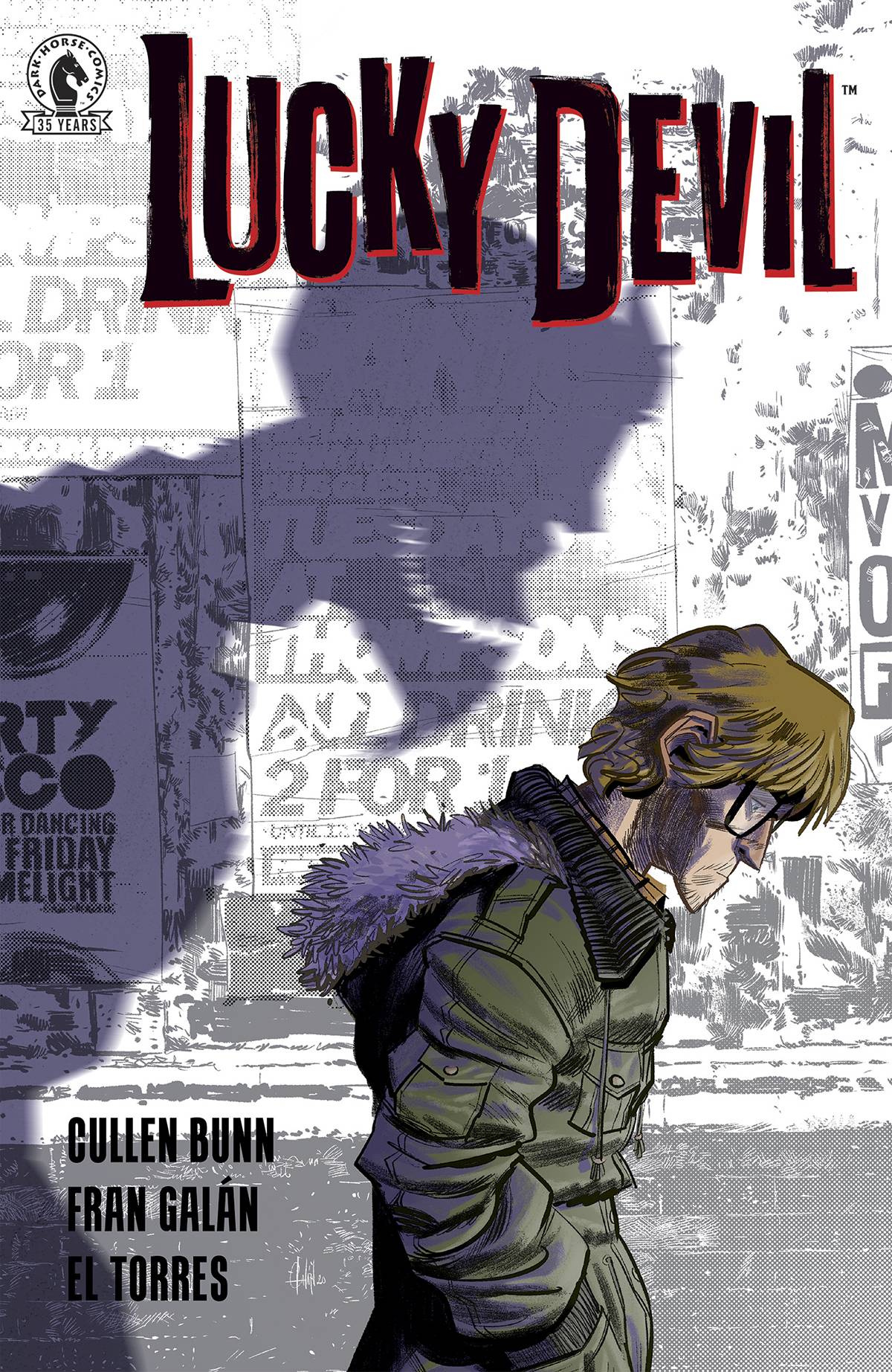 Lucky Devil #1 (of 4) (JUN210321)
A down-on-his-luck schlub is possessed by a malevolent demon. Just when he thinks things can't get worse, the exorcism goes wrong . . . and he finds that somehow he's retained all of the entity's supernatural gifts. After a path of revenge on all the people that have wronged him, he begins to gather worshippers and form a cult.
But the legions of Hell don't take kindly to this, and they send demonic agents to murder the schlub-turned-god before he gains too much power.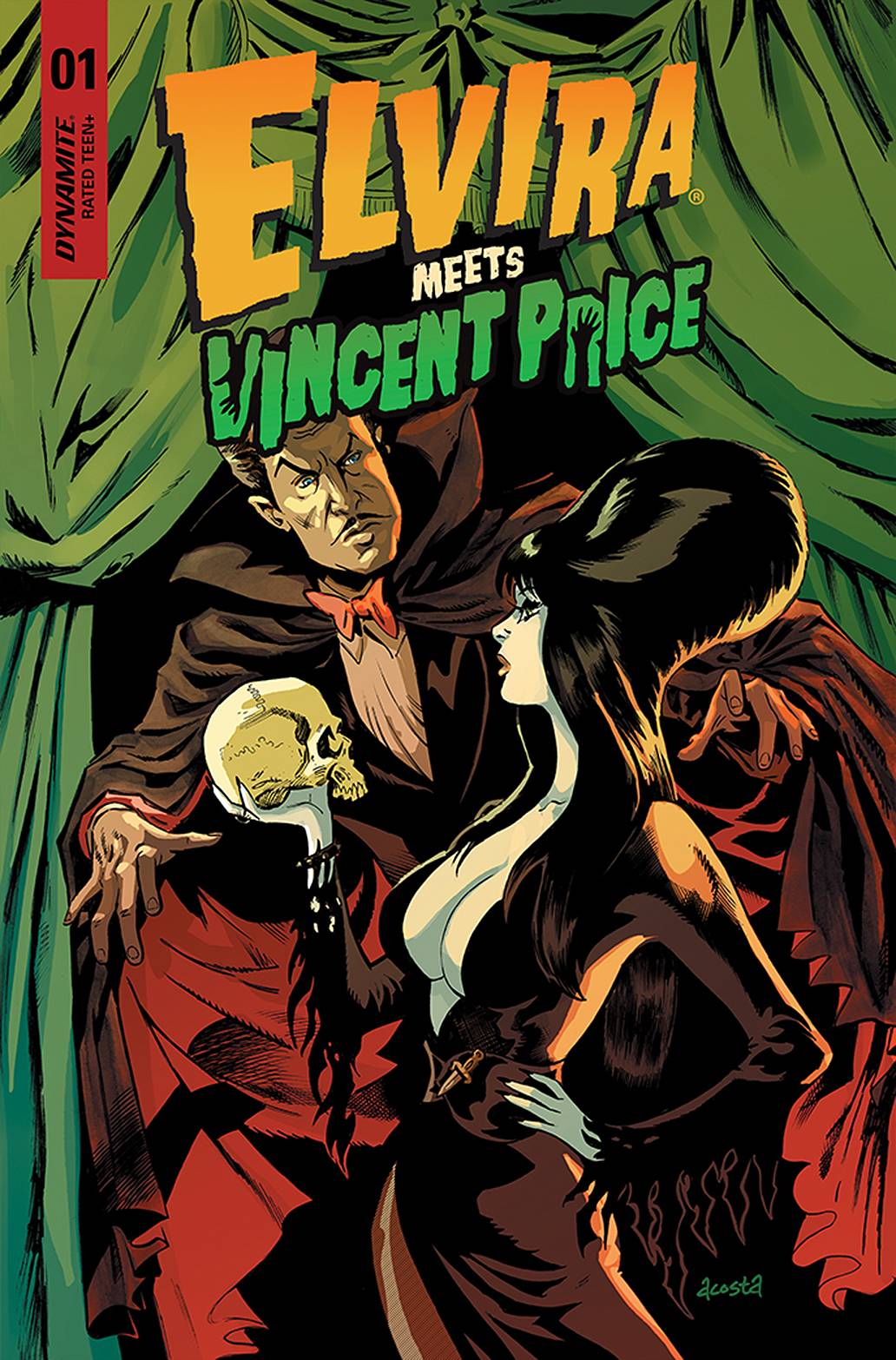 Elvira Meets Vincent Price #1 (JUN210863)
The two titans of horror and comedy untie in comics for the very first time! Dynamite Entertainment Proudly Presents... Elvira Meets Vincent Price!
Elvira is back, with her most historic AND greatest costar ever! The ghost of Vincent Price is a spirit with a mission, and only the Mistress of the Dark can help! The Apocalypse is coming, and it's going to be live-streamed for binge-watching, but a long-lost movie can save the world... if only the movie star specter and the horror hostess with the mostest can find it in time! Thrills, chills, and all sorts of terrible puns!
Issue #1 features an all-star cast of cover artists, including fan favorites Dave Acosta, John Royle, series artist Juan Samu and a stunning photo of the gorgeous lady herself - Elvira: Mistress of the Dark!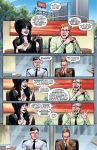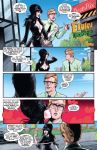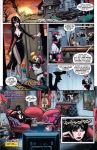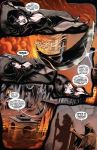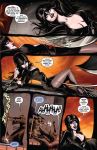 Click to View