Marvel's 'Absolute Carnage' Kicks Off on Free Comic Book Day
Mar 22, 2019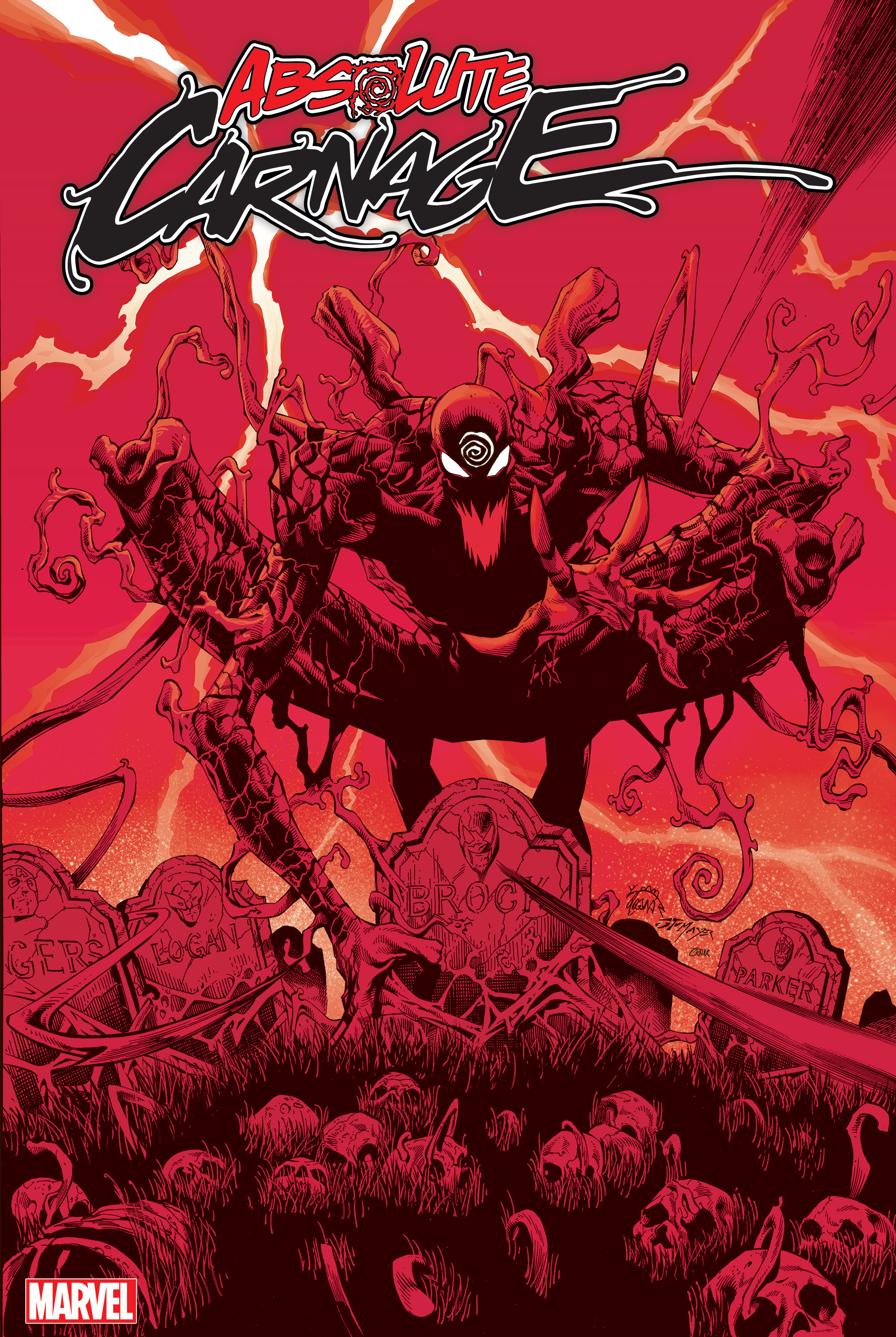 In a video during today's Diamond retailer panel at C2E2 in Chicago, acclaimed writer Donny Cates (Thanos, Guardians of the Galaxy, Doctor Strange) announced ABSOLUTE CARNAGE – Marvel's epic summer event! Beginning in Free Comic Book Day Spider-Man/Venom #1 (out May 4), the blockbuster event starts in August (although fans will see the threads reaching as far back as Amazing Spider-Man #252 with connections to almost every Venom and Carnage story since) and re-teams Cates with Venom's Ryan Stegman and colorist Frank Martin for the deadliest story in the Marvel Universe!
"Cletus Kasady is back, and he is deadlier than he's ever been," Cates teased in the video announcement. "ABSOLUTE CARNAGE encompasses every single character who has ever worn a symbiote and every symbiote that has ever been, going all the way back to when Peter found the black suit. Going from there to Maximum Carnage to Venomized to everything…everyone is a target."
This summer, no super hero is safe…everyone is a target!

Get Spider-Man/Venom #1 for FREE at your local comic shop on Free Comic Book Day 2019! Find a participating store here!