Cloak & Dagger Stars Promote Free Comic Book Day
Apr 30, 2018

Aubrey Joseph (Tyrone Johnson / Cloak) and Olivia Holt (Tandy Bowen / Dagger) from Marvel's Cloak & Dagger encourage fans to go to Free Comic Book Day at their local comic shop! Watch their special messgae in the video above!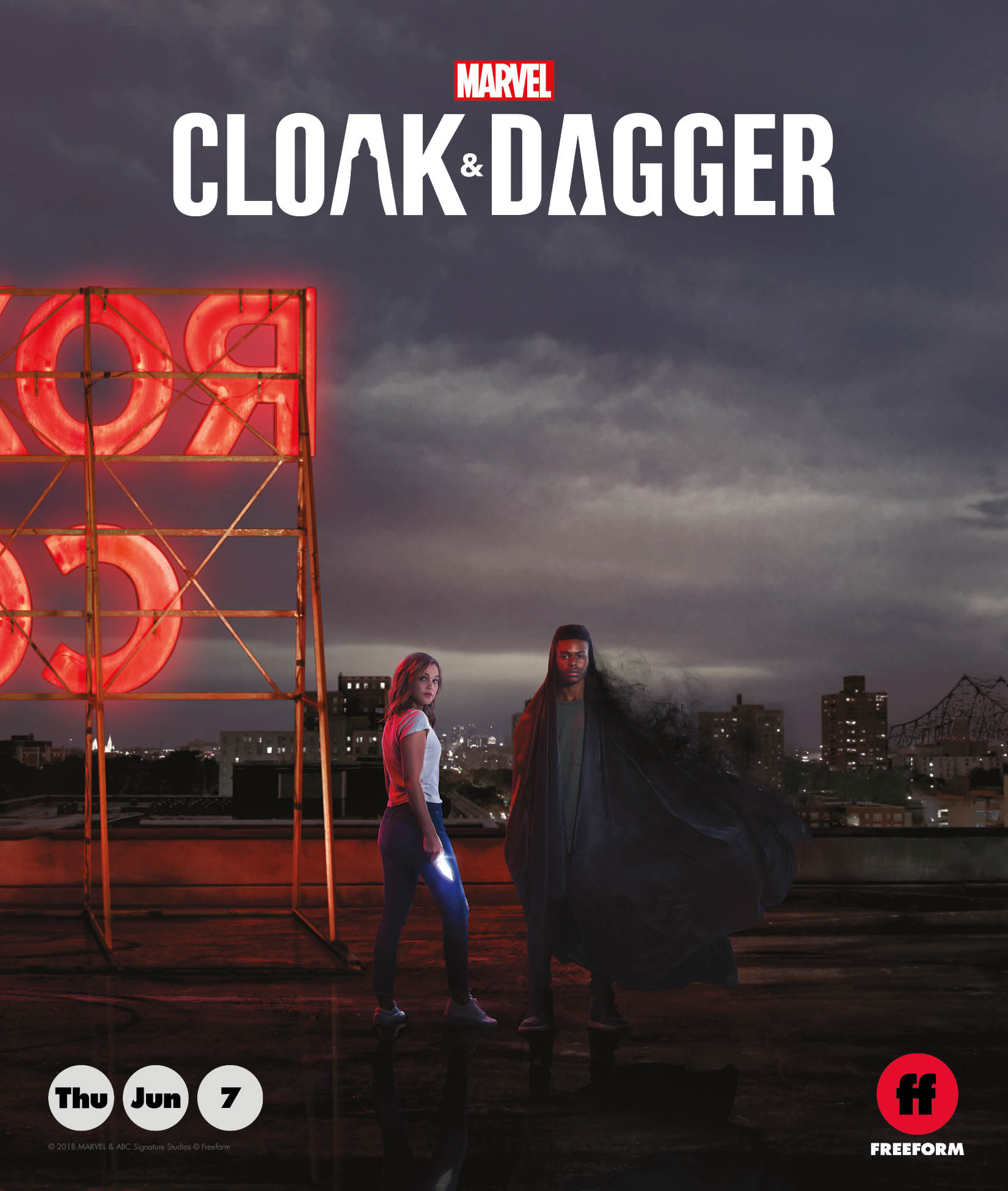 Freeform's newest show, "Marvel's Cloak & Dagger" follows two teens from very different backgrounds who develop superpowers that are mysteriously linked to one another. In anticipation of the premiere, fans can pick up an 11x13" poster featuring the characters of Cloak and Dagger. Click the image to see an enlarged version of the poster. Remember to tune in to the premiere on June 7 at 8pm/7c on Freeform! Available at select U.S. stores only.

Check out the official trailer for Marvel's Cloak & Dagger below!