#NCBD 3/21/18: FCBD's 10 Comics for New Comic Book Day!
Mar 21, 2018
Free Comic Book Day was founded on the belief that there's a comic book perfect for everyone out there! Every Wednesday is New Comic Book Day (#NCBD) in comic book shops, where new comics release hit the shelves of comic book shops for eager fans to pick up and purchase.
We've highlighted ten comics that are perfect recommendations for anyone looking to get into comics!
In this week's list for books coming out 3/21/18, there's definitely something for everyone: Batman tangles with Poison Ivy, it's Part 11 of Avengers No Surrender and Hulk's on a rampage, the countdown to Shattered Grid continues in Go Go Power Rangers, and more!

What will you be picking up at the comic shop? Let us know on Facebook or Twitter!
---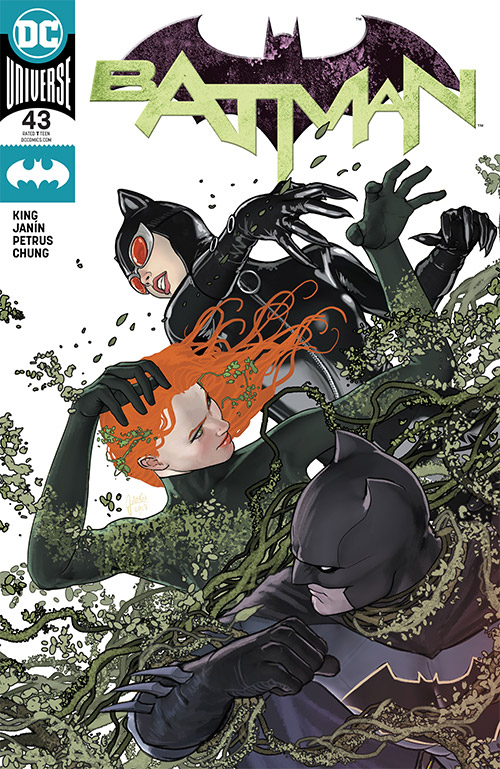 Batman #43
JAN180262

(W) Tom King (A/CA) Mikel Janin

"Everyone Loves Ivy" part three! The quest to end Ivy's domination heads toward a close, but can Batman offer Ivy redemption on the other side of this crime? It's an epic showdown between the Caped Crusader and one of his most popular foes, brought to you by the creative team behind "The War of Jokes and Riddles."

In Shops: Mar 21, 2018

SRP: $2.99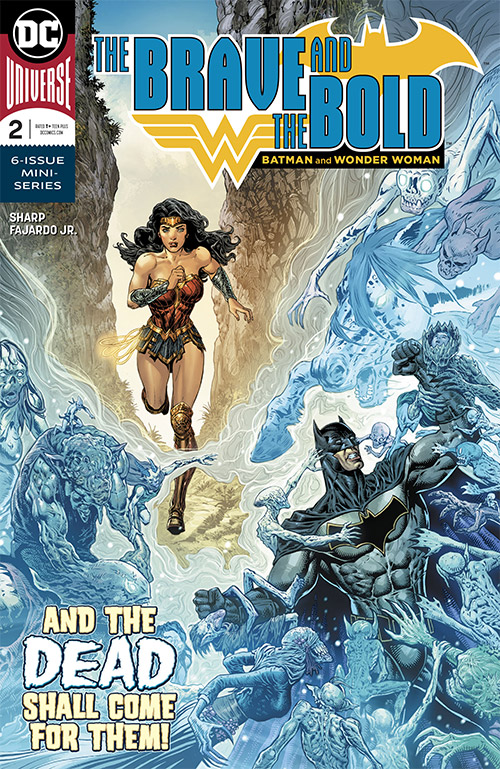 The Brave And The Bold: Batman and Wonder Woman #2

JAN180278

(W) Liam Sharp (A/CA) Liam Sharp

Batman finds himself drawn further into a world of Celtic myth and supernatural mysteries as Wonder Woman calls on the Dark Knight Detective to investigate the murder of a once-powerful Irish god. In a world where the normal rules of investigation don't apply and any clue can be obscured by charms and magic, the two Justice Leaguers must rely on each other to unlock a murder someone is trying to hide.

In Shops: Mar 21, 2018

SRP: $3.99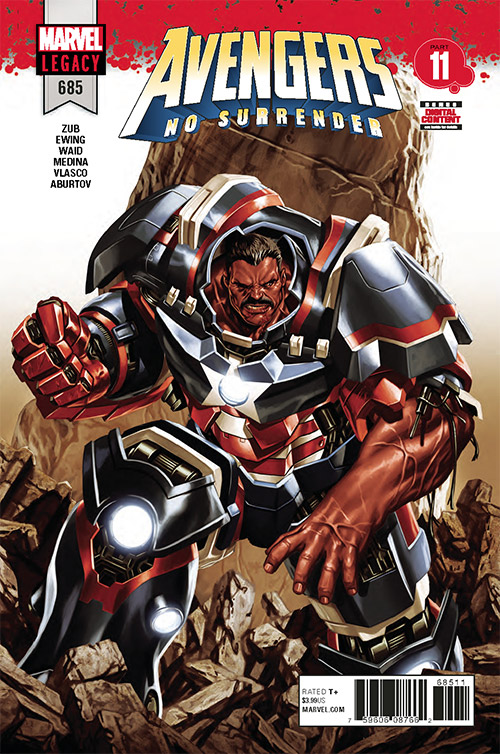 Avengers #685
JAN180902

(W) Al Ewing, Jim Zub, Mark Waid (A) Paco Medina (CA) Mark Brooks

NO SURRENDER Part 11

THE AVENGERS WEEKLY EPIC CONTINUES!

The Avengers are in the fight of their lives trying to end the Hulk's rampage, but nothing can stop the unstoppable. And when an Avenger betrays the team, can the rest of the heroes hope to survive?

Rated T+

In Shops: Mar 21, 2018

SRP: $3.99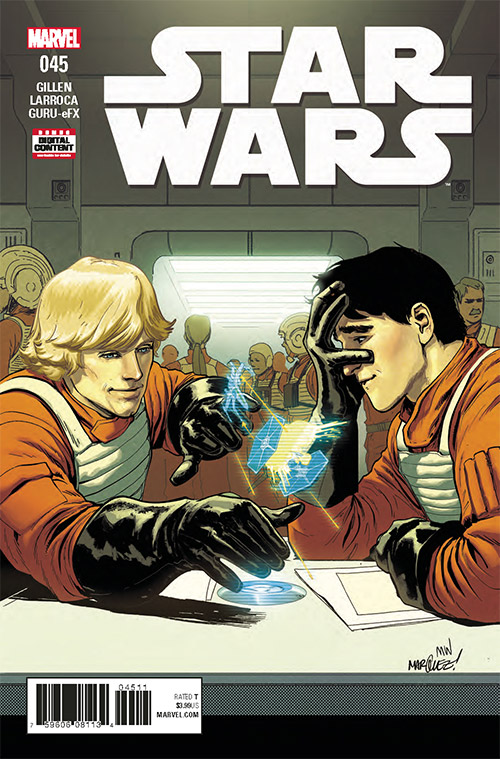 Star Wars #45

JAN181028

(W) Kieron Gillen (A) Salvador Larroca (CA) David Marquez

THE REBELLION NEEDS YOU!

The Empire takes from all of us - our freedom, our dignity, our hopes and for some, even our lives. The Rebel Alliance fights to take back our galaxy from the forces of oppression...but we need your help! Be a part of the solution - JOIN THE REBELLION TODAY!

Rated T

In Shops: Mar 21, 2018

SRP: $3.99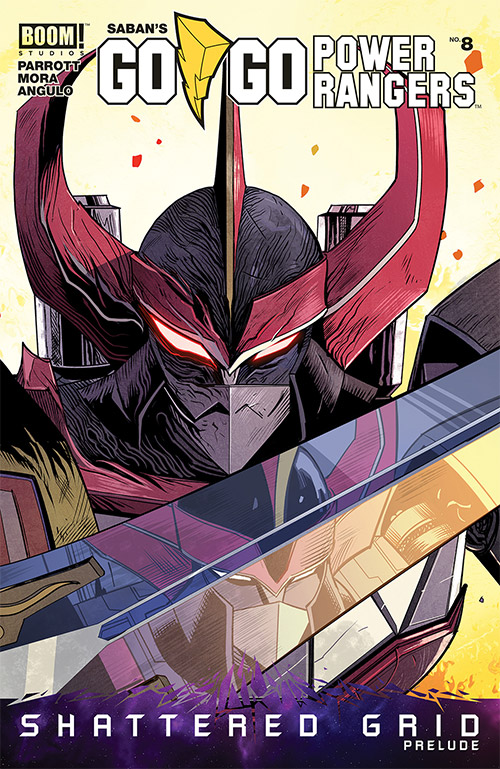 Go Go Power Rangers #8
JAN181317

(W) Ryan Parrott (CA) Miguel Mercado (A/CA) Dan Mora

With Rita's plan throwing chaos into the life of the Power Rangers, Billy faces a harrowing choice...

In Shops: Mar 21, 2018

SRP: $3.99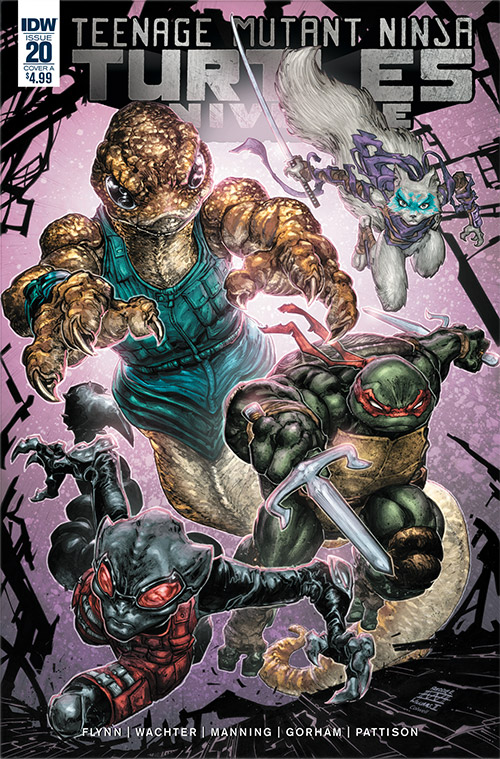 TMNT Universe #20
JAN180490

(W) Ian Flynn (A) Dave Wachter (CA) Freddie Williams II

"Service Animals," Part 2 of 2. Raphael and Alopex are trapped in Null Industries and face brand-new enemies that force them to question their future!

In Shops: Mar 21, 2018

SRP: $4.99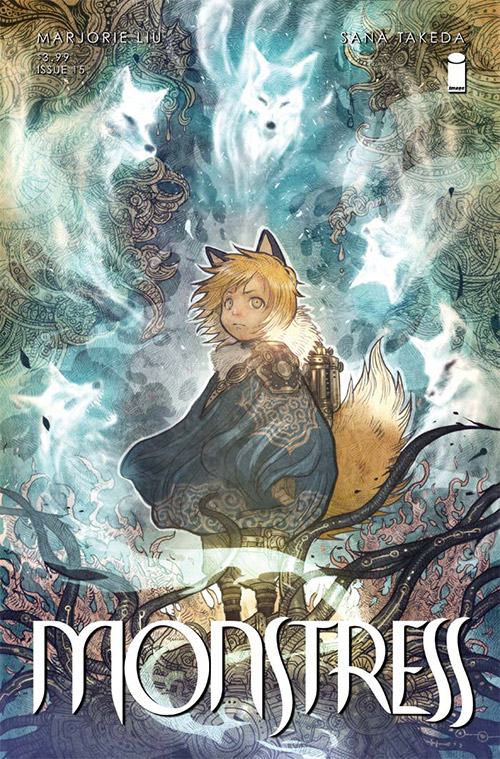 Monstress #15
JAN180800

(W) Marjorie M. Liu (A/CA) Sana Takeda

Maika sets out to fix the lethal mistake she made in Pontus, while Kippa begins her own perilous journey.

In Shops: Mar 21, 2018

SRP: $3.99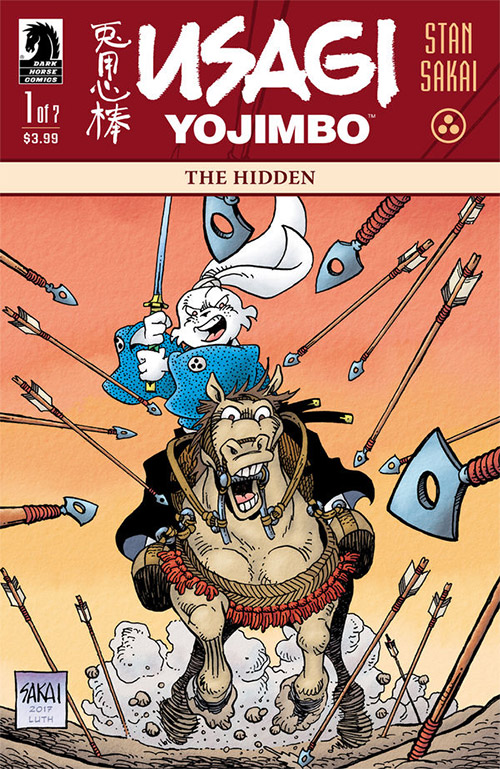 Usagi Yojimbo: The Hidden #1

JAN180138

(W) Stan Sakai (A/CA) Stan Sakai

On his way to see Inspector Ishida, Usagi is confronted by Shogunate guards . . . a sign of the times. While unraveling a pair of murders in town later, Usagi and Ishida become wary as they find the corpses stripped of all identification-except for a talisman that leads to a startling discovery!

o Part one of seven-the perfect place to start!

In Shops: Mar 21, 2018

SRP: $3.99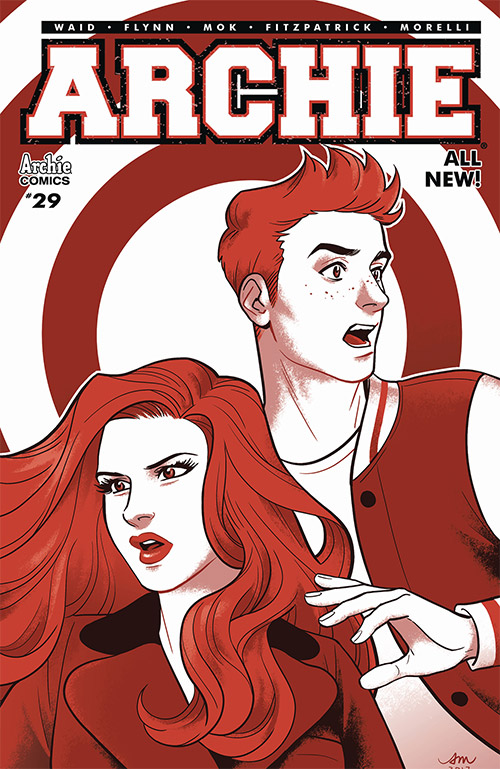 Archie #29
JAN181229

(W) Mark Waid, Ian Flynn (A/CA) Audrey Mok

The Blossom family secret has erupted, taking all of Riverdale by surprise-and that includes Cheryl and Jason! What's the truth about their long-lost father?

In Shops: Mar 21, 2018

SRP: $3.99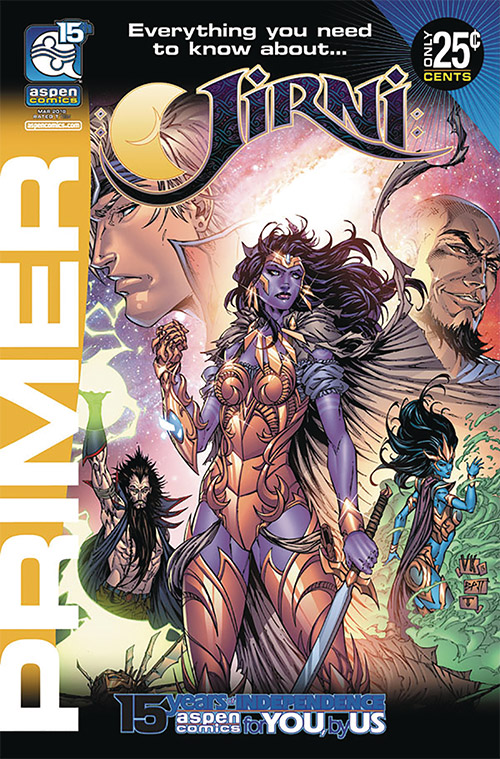 Jirni Primer One-Shot

JAN181244

(W) J. T. Krul (A) V Kenneth Marion (CA) Matt Batt Banning

Celebrate Aspen's 15-Year Anniversary with 25-cent Primer issues! New readers and fans alike can find everything they need to know about Jirni in this debut Jirni Primer issue! Return to the epic quest within volumes one and two, never-before-seen commentary, art and creator secrets... All for only a quarter! These Aspen Anniversary edition primer issues are the perfect compliment to discover more about Aspen's upcoming slate of new and returning titles!

In Shops: Mar 21, 2018

SRP: $0.25
---
All of these comics can be found at your local comic shop! Visit comicshoplocator.com to find a store near you!