FCBD18: Dynamite Tells Us More About James Bond Vargr
Apr 06, 2018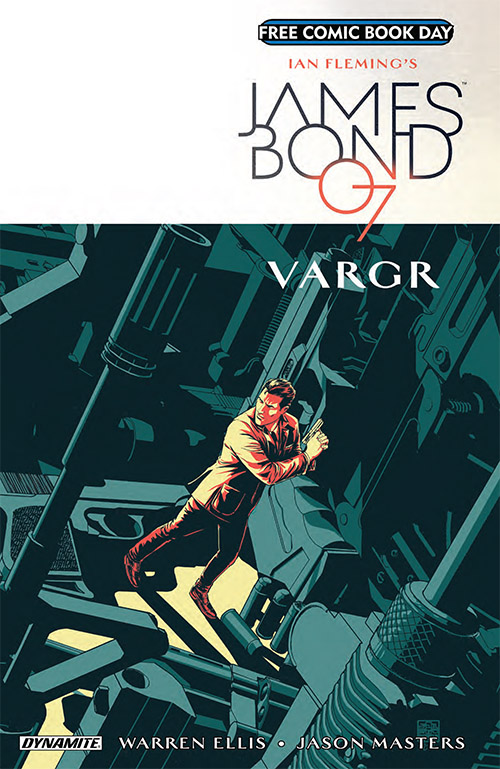 Diamond spoke with Alan Payne, Vice President of Sales and Marketing at Dynamite Entertainment, to find out more about what to expect in the pages of James Bond Vargr on Free Comic Book Day! Here's what he said:
"Beginning VARGR, the first story in the ongoing James Bond comic series by best-selling writer Warren Ellis! James Bond returns to London after a mission of vengeance in Helsinki, to take up the workload of a fallen 00 Section agent. But something evil is moving through the back streets of the city, and sinister plans are being laid for Bond in Berlin..."
Writer Warren Ellis added, "Ian Fleming's James Bond is an icon, and it's a delight to tell visual narratives with the original, brutal, damaged Bond of the books."
Check out some preview pages below, and don't forget to stop in to your local comic book shop on Saturday, May 5 to grab some free comics!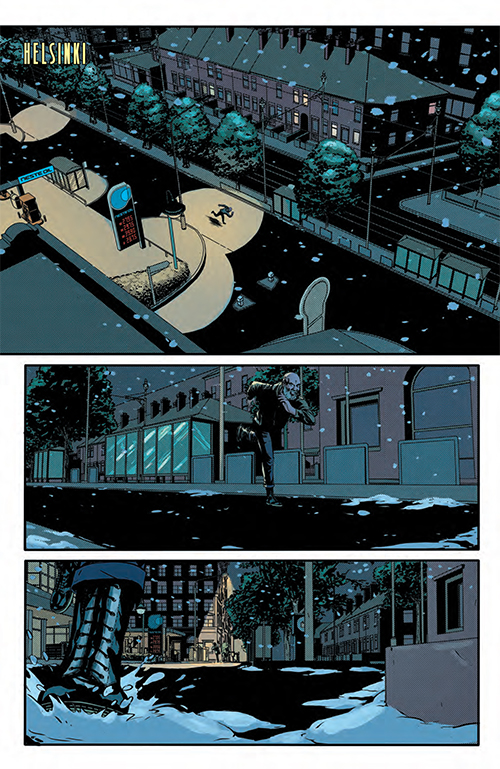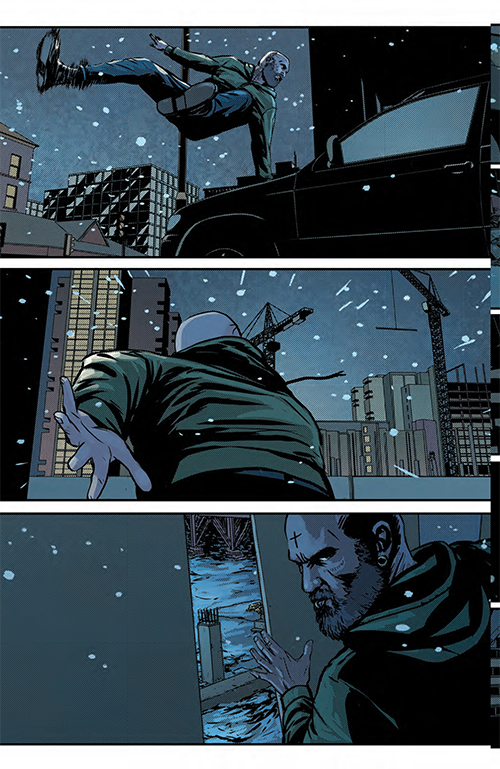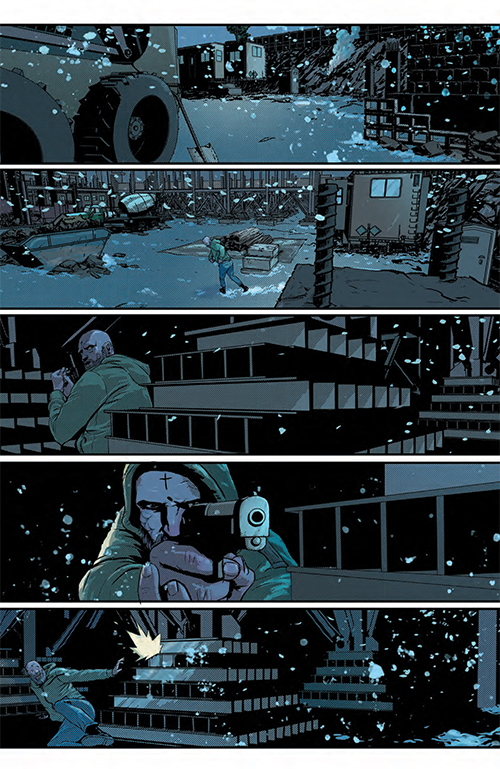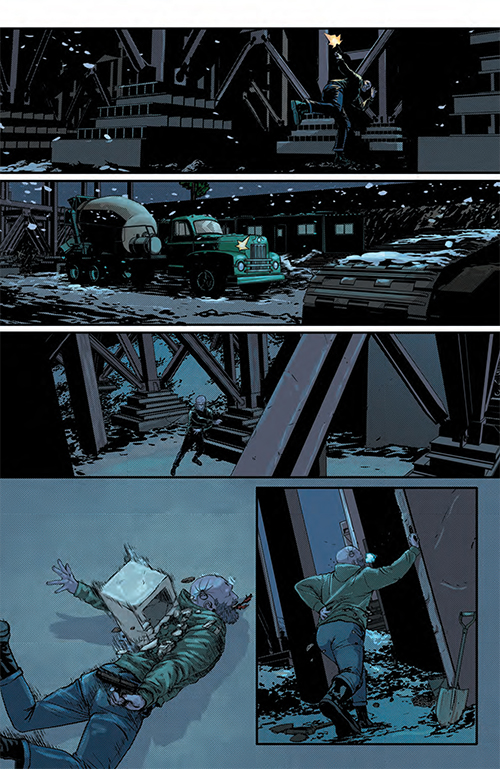 Click here to see our full PREVIEWS Prevue of James Bond Vargr