FCBD18 Interview: Fantagraphics Editor Tells Us Who Are the "World's Greatest Cartoonists"
Apr 03, 2018
Everyone loves bloopers and deleted scenes, that bonus content that shows you just what went into making a masterpiece.
Well, that's sort of the angle Fantagraphics' World's Greatest Cartoonists takes. Their Free Comic Book Day title is an anthology composed of 12 new pieces by their most popular authors, each creating a short comic relating directly to their newest book!
A great jumping on point for new readers, World's Greatest Cartoonists serves as the bridge to upcoming works from Fantagraphics. Read our interview below with Fantagraphics editor, Eric Reynolds, to learn more about what to expect in the pages of World's Greatest Cartoonists, and what Eric is looking forward to on Free Comic Book Day! Then, click here to read our PREVIEWS Prevue of the comic!
---
Free Comic Book Day (FCBD): For those who might be new to your comic book, give us a quick rundown of the story!
Eric Reynolds: Our book is an anthology of mostly short original work that relates to bigger books, by creators such as Sophie Goldstein (House of Women), Anne Simon (Song of Aglaia), Liv Strömquist (Fruit of Knowledge), Simon Hanselmann (One More Year), Jim Woodring (Poochytown), Carol Tyler (Fab 4 Mania), Georgia Webber (Dumb), Dash Shaw (Bottomless Belly Button), Ellen Forney (Rock Steady), and Charles Glaubitz (Starseeds).
FCBD: What genre is your title?
Eric Reynolds: It includes memoir, literary fiction, self-help, non-fiction, fantasy, humor, and probably something else I'm forgetting.
FCBD: What has been your favorite part of the book or main character(s) to tackle?
Eric Reynolds: It's been fun to get creators to do the equivalent of a DVD "bonus feature" for one of their books – something they might otherwise not have the opportunity or thought to do.
FCBD: What other titles would you compare to yours? "If a comic reader likes _______ , they should pick up my title?"
Eric Reynolds: Contemporary graphic fiction like My Favorite Thing Is Monsters, The End of the Fucking World, etc.
FCBD: What initially got you interested in comics? (or What is your favorite thing about working in comics?)
Eric Reynolds: I have been reading comics for as long as I can remember reading, so it's difficult to say what got me interested. Probably better to say I had an almost innate predilection for the medium.
FCBD: Many newcomers will pick up comics for the first time on FCBD—what was the first comic you remember reading?
Eric Reynolds: I believe it was a Curt Swan Superman or Action Comics from the mid-1970s.
FCBD: Tell us why everyone should read comic books!
Eric Reynolds: Because there really is a comic book or graphic novel for everyone, in every bit the same way there is with prose fiction, movies, tv, etc.
FCBD: What is your favorite part about Free Comic Book Day? What do you think is the best part of Free Comic Book Day?
Eric Reynolds: Who doesn't like free comic books?
FCBD: Where do you plan to spend Free Comic Book Day?
Eric Reynolds: Probably at some combination of Arcane Comics, Dreamstrand Comics, the Comics Dungeon, and the Fantagraphics Bookstore & Gallery, all in Seattle.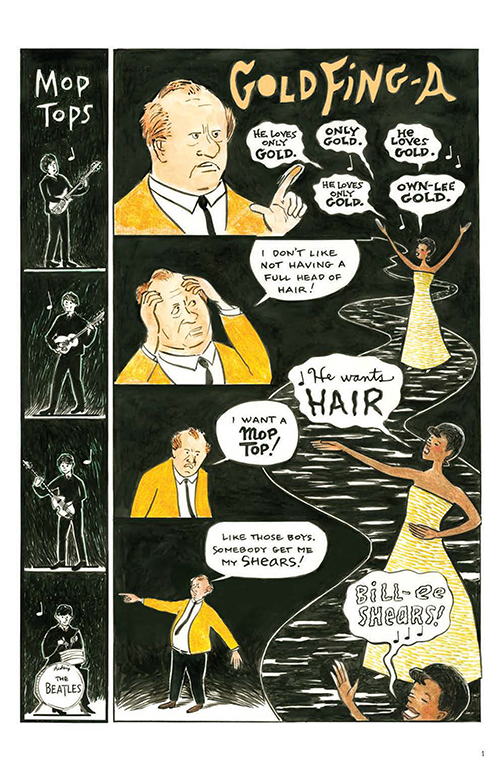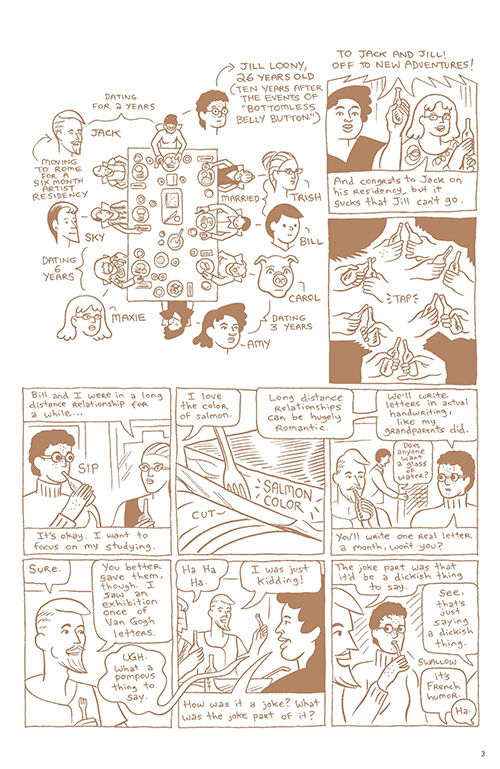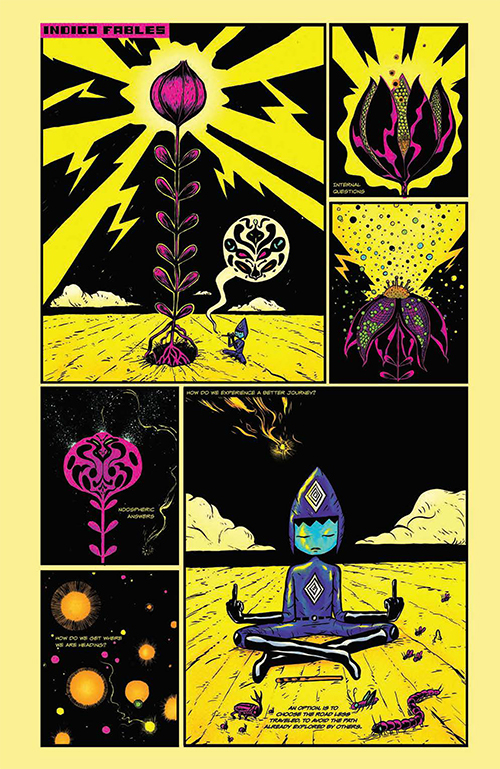 '