FCBD Comic Spotlight: IDW's TMNT Usagi Yojimbo #1
Jul 27, 2017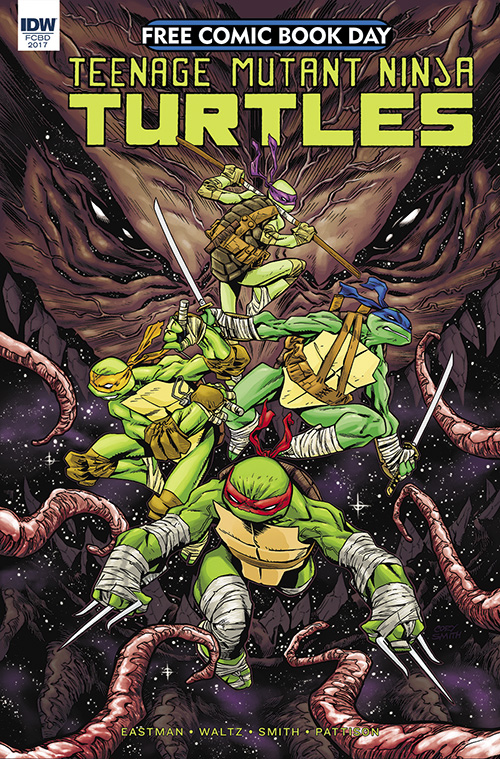 On Free Comic Book Day 2017, IDW gave us a preview of the upcoming summer event DIMENSION X with their Teenage Mutant Ninja Turtles comic. Now, our favorite teenage ninjas are crossing over with the popular hero Usagi Yojimbo!
Usagi Yojimbo is a comic book series by Stan Sakai that debuted in 1984. The series follows Usagi, a rabbit swordsman travelling across the land and occasionally sells his services as a bodyguard. Heavily influenced by Japanese cinema, Sakai's work has referenced popular Japanese cinema, including Lone Wolf and Cub and Godzilla. This won't be the first time Usagi has crossed paths with the turtles and this story promises to be as explosive as the previous ones!
Stop by your local comic shop this week on Wednesday, July 26, and make sure to grab a copy before they run out!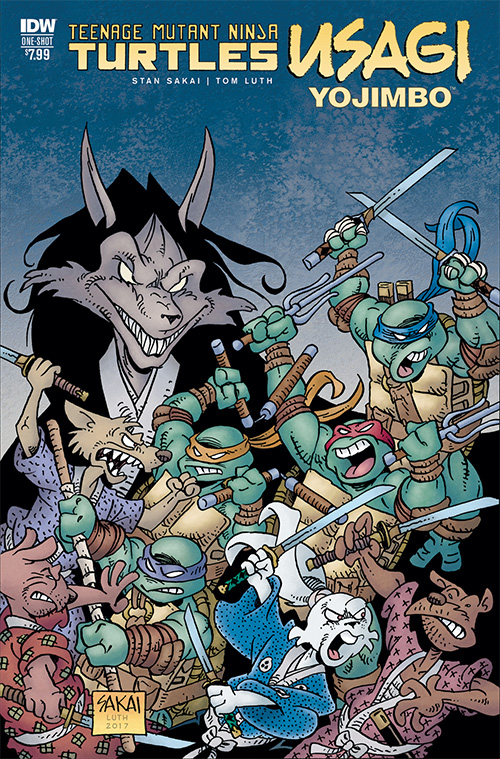 TMNT USAGI YOJIMBO #1
MAY170382
IDW PUBLISHING
(W) Stan Sakai
(A/CA) Stan Sakai
The TMNT are teleported to a world of talking animals-the world of Usagi Yojimbo! When the samarai rabbit embarks on a quest to save Japan and the deadly Jei blocks his path, a Turtle team-up may be the only chance for survival!
---
You can find this and more at your local comic shop! If you're not sure where that is, you can use the Comic Shop Locator Service. Make sure you return to local comic shops on for events hosted throughout the year. You can find out more about these events by checking out the What's @ Comic Shops 2017 Event Card.