FCBD Comic Spotlight: IDW's Batman TMNT Adventures
Jul 18, 2017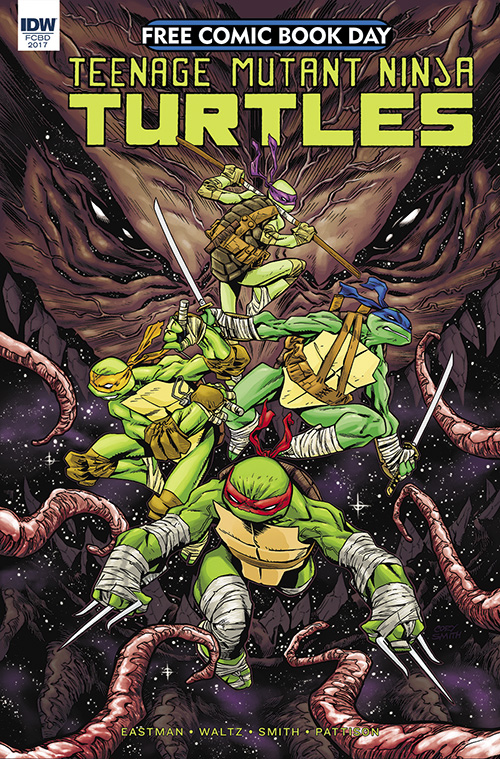 On Free Comic Book Day 2017, IDW gave us a preview of the upcoming summer event DIMENSION X with their Teenage Mutant Ninja Turtles comic. Now, our favorite teenage ninjas are crossing over with DC Comics' most popular hero: Batman!
The animated worlds of Nickelodeon's TMNT series and Batman: The Animated Series, beloved by countless comic fans, cross over as they team up to stop their villains from taking over the universe! They'll need plenty of pizza to make it through this team up.
Stop by your local comic shop this week on Wednesday, July 19, and make sure to grab a copy before they run out!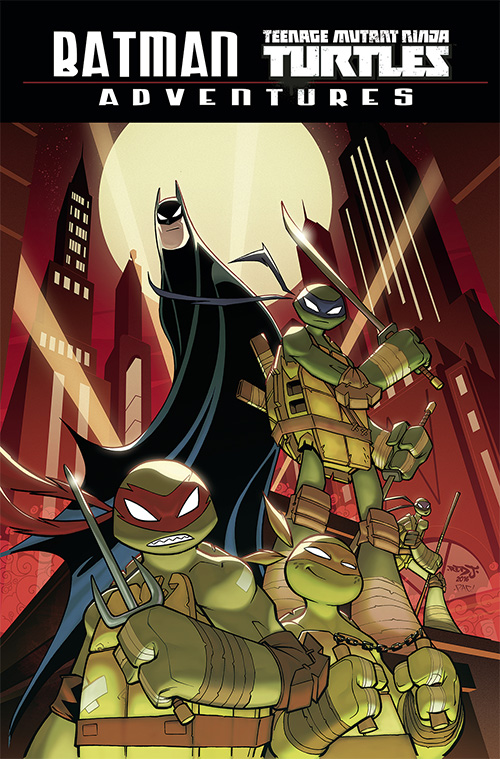 BATMAN TMNT ADVENTURES
APR170539
IDW PUBLISHING
(W) Matthew K. Manning
(A) Sean Parsons
(A/CA) Jon Sommariva
The animated worlds of the current Teenage Mutant Ninja Turtles Nickelodeon cartoon and Batman: The Animated Series collide in this outstanding mini-series featuring fan-favorite characters from both universes! Villains start to mysteriously escape Arkham and Batman seeks to track them down, but he discovers that they have left Gotham completely... and gone to the New York City of the Teenage Mutant Ninja Turtles!
---
You can find this and more at your local comic shop! If you're not sure where that is, you can use the Comic Shop Locator Service. Make sure you return to local comic shops on for events hosted throughout the year. You can find out more about these events by checking out the What's @ Comic Shops 2017 Event Card.