FCBD Comic Spotlight: BOOM! Studios' Brave Chef Brianna #4
Jun 08, 2017
On Free Comic Book Day 2017,BOOM! Studios showed us the first issue of BRAVE CHEF BRIANNA from Sam Sykes and Selina Espiritu. Following Brianna, the daughter of a restaurant magnate, must compete with her 15 brothers to impress her father and earn his empire.
This week, on Wednesday, June 7, the final issue of this limited series comes out in BRAVE CHEF BRIANNA #4 at local comic shops! This is the prefect opportunity to get the entire run in one trip and see Brianna's journey from a budding chef opening up her restaurant in Monster City to the final issue.
Stop by your local comic shop and make sure to grab a copy before they run out!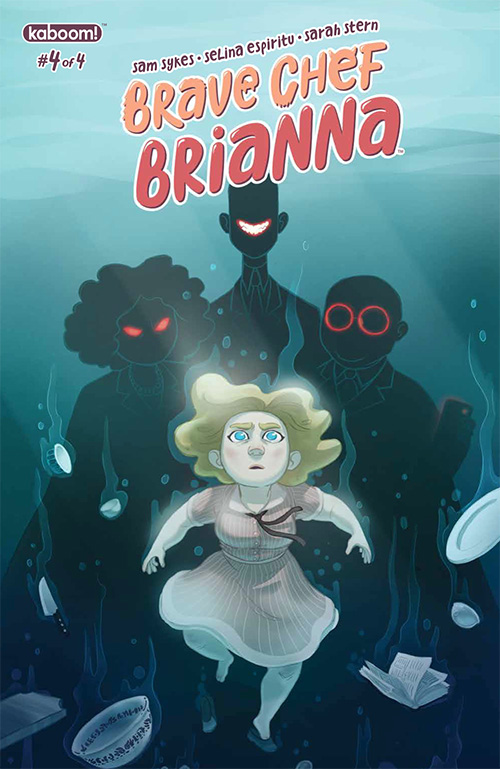 BRAVE CHEF BRIANNA #4 (OF 4)
APR171428
BOOM! STUDIOS
(W) Sam Sykes
(A) Selina Espiritu
(CA) Bridget Underwood
Brianna must go up against Madame Cron in the ultimate Monster City cook off in order to save her restaurant from closing!
---
You can find this and more at your local comic shop! If you're not sure where that is, you can use the Comic Shop Locator Service. Make sure you return to local comic shops on for events hosted throughout the year. You can find out more about these events by checking out the What's @ Comic Shops 2017 Event Card.