FCBD Comic Spotlight: Archie's Marvel Comics Digest #1 Amazing Spider-Man
Jun 06, 2017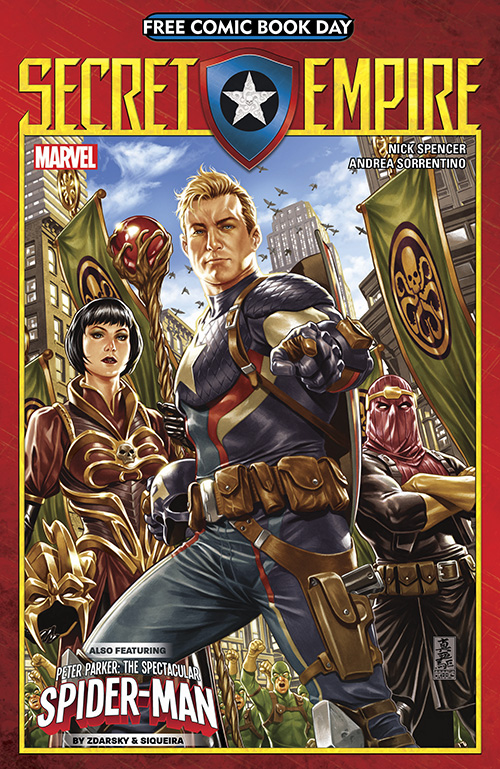 On Free Comic Book Day 2017, Marvel gave us a glimpse at the new Spectacular Spider-Man series that writer Chip Zdarsky has said is a return to the hero's roots.
What better way to continue that journey than with Archie Comics' new Marvel Digest series? The Marvel Digest series spotlights some of the best-loved Marvel Comics tales for new and young readers! The first volume comes out this week on Wednesday, June 7 and showcases the Amazing Spider-Man!
Make sure you stop by your local comic shop to pick up your copy before they run out!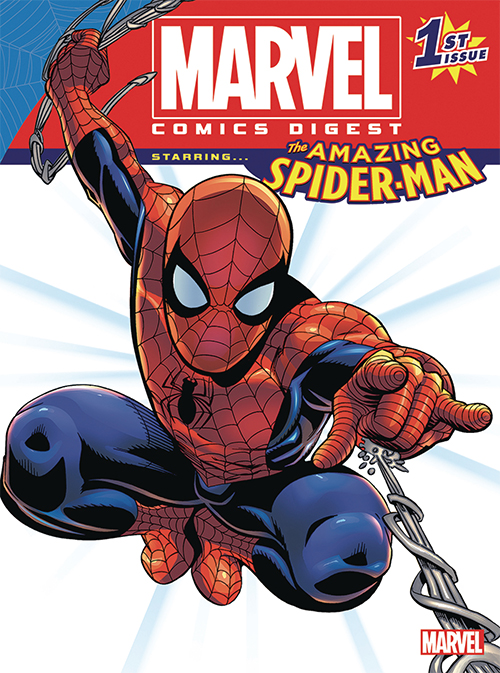 MARVEL COMICS DIGEST #1: THE AMAZING SPIDER-MAN
APR171305
ARCHIE COMICS
(W) Stan Lee, Len Wein
(A) Steve Ditko, Ross Andru
(CA) Mike Wieringo, Karl Kesel
Excelsior! Marvel Comics' best-selling heroes are now in the ever-popular digest format! Each digest is a mixture of over 200 pages of the most memorable classic and modern stories, spanning every decade of Marvel history and readership. This first issue spotlights the Amazing Spider-Man, featuring art and stories from comic greats including Stan Lee, Steve Ditko, Len Wein, Ross Andru and more. This is a can't-miss collector's item that will not be reprinted!
---
You can find this and more at your local comic shop! If you're not sure where that is, you can use the Comic Shop Locator Service. Make sure you return to local comic shops on for events hosted by Marvel throughout the year including the launch party for PETER PARKER: THE SPECTACULAR SPIDER-MAN on 6/21. You can find out more about these events by checking out the What's @ Comic Shops 2017 Event Card.