G.I. Joe Inventor Passes Away
May 10, 2017
Stanley Weston, who invented the G.I. Joe series of action figures, passed away on May 1 in Los Angeles at 84.
Weston has significantly contributed to pop culture through his projects. Taking advantage of the lack of traditionally male options boys had for dolls, he came up with the idea of G.I. Joe, a military action figure that would be produced by Hasbro. It's become one of the most enduring toy lines in history, with several cartoons from as far back as 1985 to as recent as 2010, in addition to 6 films.
Weston also helped create the animated series ThunderCats.
Though Marvel Comics originally produced the first G.I. Joe comic series running for 155 issues and Devil's Due continued between 2001 and 2008, IDW Publishing currently holds the license to publish G.I. Joe comics. IDW has ushered in a golden age of G.I. Joe with spin-off series like Origins and Cobra. Here are some of the G.I. Joe comics you can pick up at local comic shops now.
---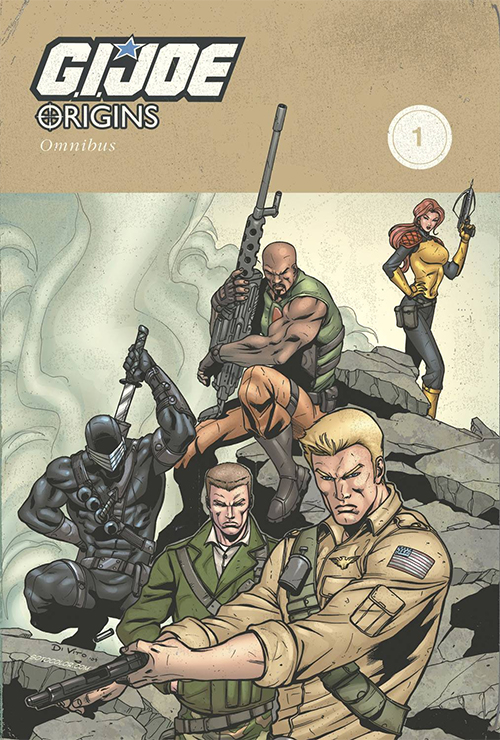 G.I. JOE ORIGINS OMNIBUS VOL 1
APR140412
IDW PUBLISHING
(W) Larry Hama & Various
(A) Mike Hawthorne & Various
(CA) Tom Feister
A new era calls for a new type of fighting force. It's a time of wars fought in city streets and back alleys, not on open battlefields. Read from the beginning, as the team known as G.I. JOE, is formed to deal with this new breed of warfare.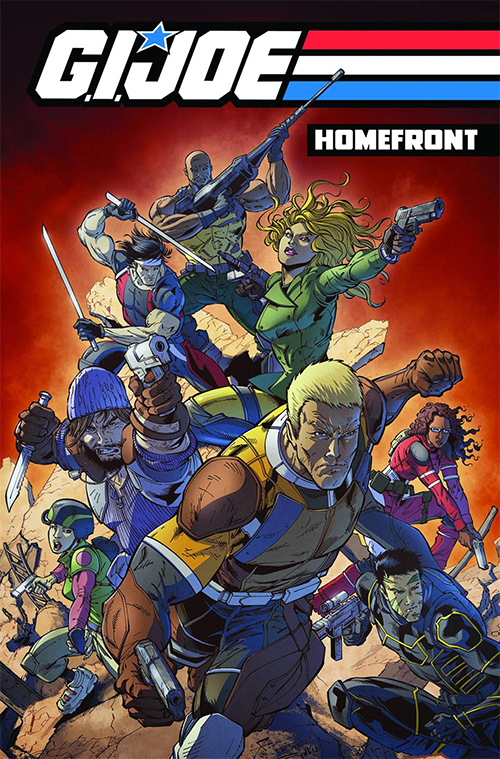 G.I. JOE VOL 1: HOMEFRONT
JUN130388
IDW PUBLISHING
(W) Fred Van Lente
(A) Steve Kurth & Various
(CA) Steve Kurth
The truth is out: the world knows the G.I. JOE team is real. Now Duke leads his squad directly into the public eye, confronting COBRA on American soil! Fred Van Lente and Steve Kurth lead the charge taking G.I. JOE in a new direction.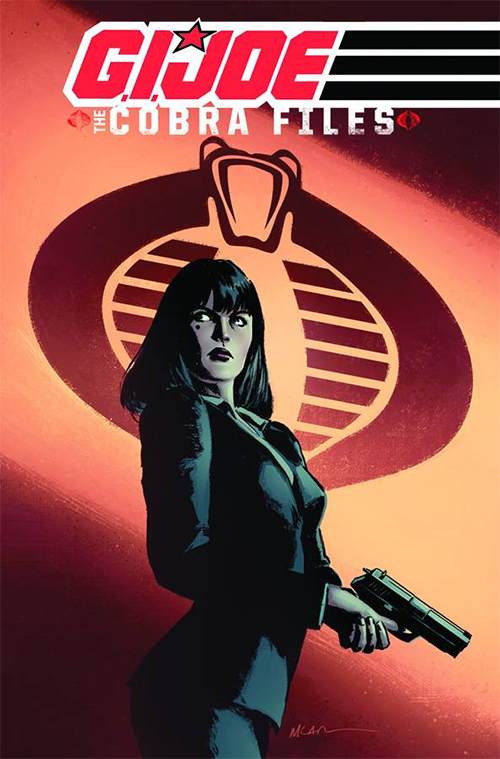 G.I. JOE: COBRA FILES VOL 1
JUL130376
IDW PUBLISHING
(W) Mike Costa
(A) Antonio Fuso, Emilio Lecce
(CA) Antonio Fuso
G.I. JOE has a new ally-Chameleon, and she used to be COBRA. When a break-in at a top-secret research facility brings the convert JOE team into contact with an enemy unlike any they've ever seen, the loyalty of their new member may be the least of their concerns. Is Chameleon daring, or just dangerous?
---
Be sure to find all of these at your local comic shop! If you're not sure where your local comic shop is, use the Comic Shop Locator Service.