Get Into Comics with 300!
Feb 13, 2017
Sincerely loved by fans, 300 is one of the best films with which to sit back, relax, and watch a ton of violence and carnage with a fun plot. Produced by Legendary Entertainment and released by Warner Bros. in 2007, the film is actually based on a Dark Horse comic by superstar writer Frank Miller.
For those who aren't familiar with Frank Miller, he's lauded as one of the architects of the modern comic book industry. His credits include the seminal The Dark Knight Returns from the 1980s, which set the tone for DC comics for decades to come and helped shape massive film franchises like The Dark Knight trilogy and Batman vs. Superman. Miller wrote 300 in 1998, running as a limited series between May and September, prior to Sin City. The series won three Eisner Awards, one of the most lauded awards in the comic book industry.
Because Miller served as executive producer to Zack Snyder's take on 300, it remains as one of the most faithful adaptations from the comics. The plot remains largely the same: Leonidas and the 300 Spartan soldiers fend off an invasion from Xerxes only to be betrayed by Ephialtes who leads Xerxes' forces to the hidden passage. Take a look at the similarities between Snyder's cinematography to Miller's pages.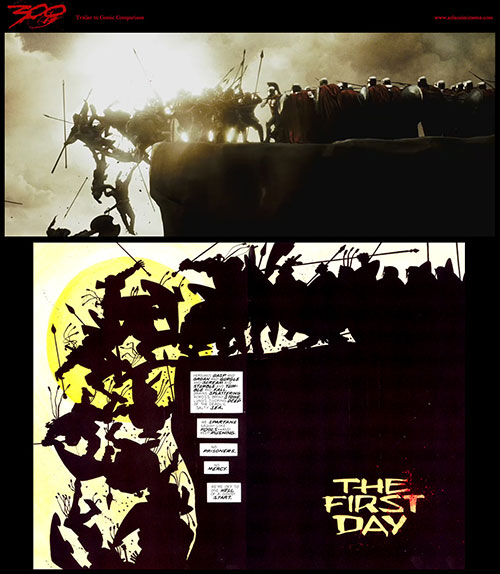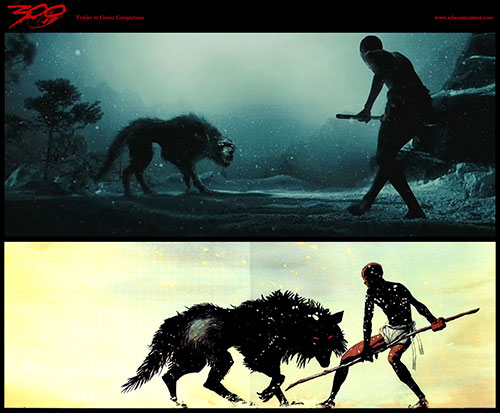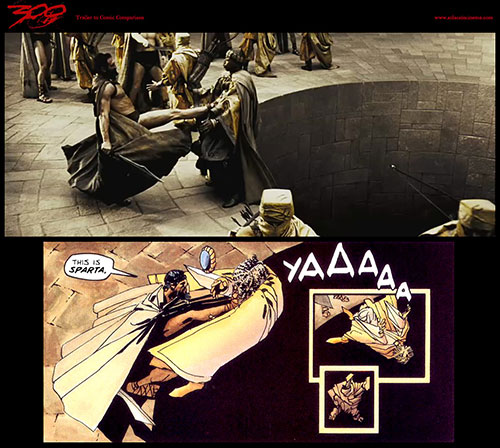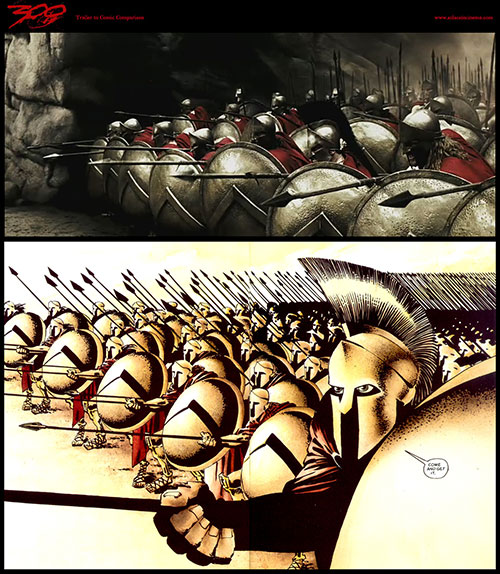 ---
It's clear that this is indeed one of the most faithful adaptations from comics, which is just another reason why you should check out Frank Miller's storytelling at your local comic shop! If you were a fan of 300, here are comics you can get now that are perfect to show you why Miller was such a force in the industry.
---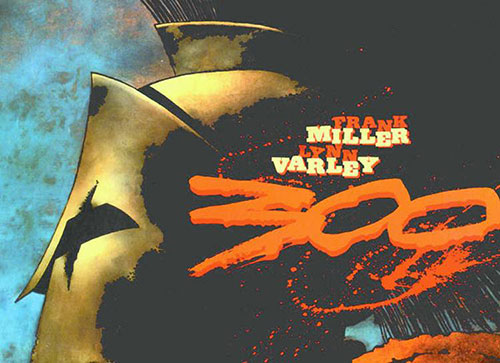 300
STAR10465
DARK HORSE COMICS
(W/A/CA) Frank Miller
(A) Lynn Varley
The armies of Persia -- a vast horde greater than any the world has ever known -- are poised to crush Greece, an island of reason and freedom in a sea of madness and tyranny. Standing between Greece and this tidal wave of destruction are a tiny detachment of but three hundred warriors. Frank Miller's epic retelling of history's supreme moment of battlefield valor is finally collected in a glorious hardcover volume in its intended format -- each two-page spread from the original comics is presented as a single undivided page.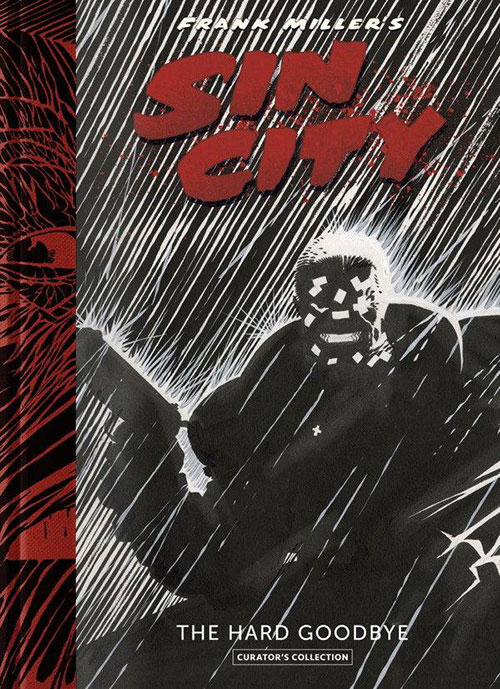 FRANK MILLER'S SIN CITY: THE HARD GOODBYE CURATOR'S COLLECTION
FEB160015
DARK HORSE COMICS
(W/A/CA) Frank Miller
You've seen Sin City, but never like this! Frank Miller's Sin City: The Hard Goodbye Curator's Collection showcases the entire graphic novel scanned from the original artwork in Frank Miller's archives and reproduced at full size. Introduction by Robert Rodriguez, with an afterword by Mike Richardson and an interview about the artistic process with Frank Miller!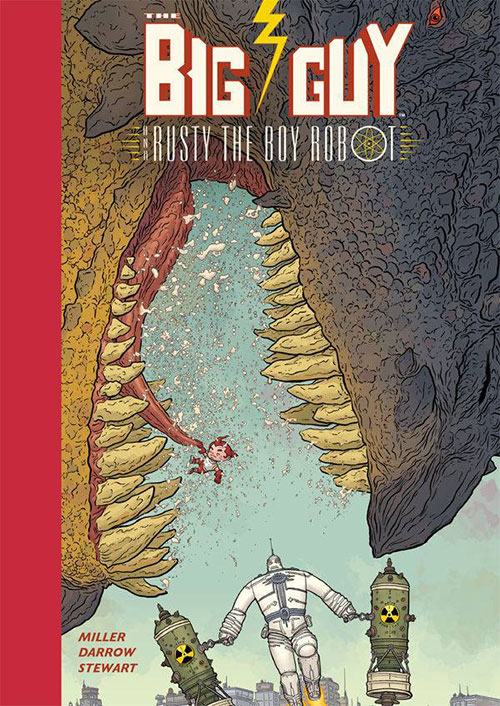 BIG GUY & RUSTY BOY ROBOT
JUN150036
DARK HORSE COMICS
(W) Frank Miller, Geof Darrow
(A/CA) Geof Darrow
Front and center, America! Here comes action! Here comes adventure! Here comes The Big Guy and Rusty the Boy Robot-a roller-coaster ride through the minds of Geof Darrow and Frank Miller, the tag team that set you reeling with their hard-hitting series Hard Boiled! Everything you remember about being thirty-eight years old and watching monster movies is right here, but with all the magnified detail that you always wanted to see.
ROBOCOP VS TERMINATOR GALLERY SERIES
MAR140032
DARK HORSE COMICS
(W) Frank Miller (A/CA) Walter Simonson
One of the most beloved comics crossovers of all time is back to usher in Dark Horse's new gallery edition format-reprinting Walter Simonson's original art exactly as it appeared on his drawing table twenty years ago! Relive Simonson and writer Frank Miller's seamless blend of the RoboCop and Terminator worlds while marveling at the sheer virtuosity of Simonson's draftsmanship in all its original glory. In addition to the full story, this edition provides the greatest insight available into Simonson's process, with pages of his original pencils and promotional art faithfully reproduced, along with a revealing foreword by the artist himself!
---
Be sure to check out these comics at your local comic shop! If you don't know where your local comic shop is, you can use the Comic Shop Locator Service. Be sure to also check out Dark Horse's two Free Comic Book Day 2017 books: Avatar/Briggs Land and Buffy the Vampire Slayer/Plants vs Zombies!