Interview with Cosplayer Yunie about Free Comic Book Day
Apr 01, 2014

Cosplayers Celebrate Free Comic Book Day!
FCBD: How long have you been doing cosplay and what got you started?
Yunie: "I've been cosplaying for almost 12 years now, my "anniversary" in September. I started when friends invited me t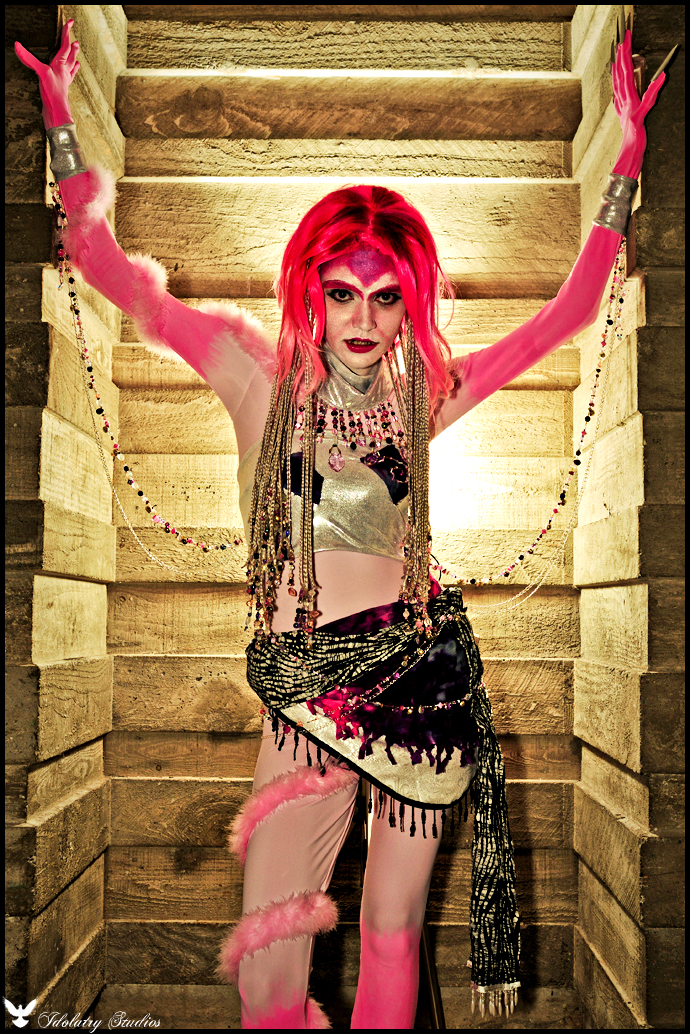 o Nan Desu Kan here in Colorado back in 2001 and they were dressing as Naoko Takeuchi's PQ Angels. Sticking with the theme, I decided to go with Mistress 9 from Sailor Moon. For a first time costume, it turned out decent, but only thanks to my mom's help!"
FCBD: Who has been your favorite character to cosplay?
Yunie: "My favorite character? Oh man, that's a hard one for me to determine. It's probably a tie between Phoenix from X-Men and Sailor Moon, oddly enough. Kids love both costumes and like to help me go out and "defeat the bad guys" whenever I am cosplaying either or, and of course, I gladly oblige!"
FCBD: Who has been your most difficult character or costume to create?
Yunie: "Most difficult costume I've made thus far was Naomi Armitage from Armitage III, using the Seth McFarlane statues as reference. I had to work with extremely difficult fabrics to create weird textures and designs to make everything look exactly how I wanted. The backpack was the weirdest thing to make. A lot of piping, Wonderflex, craft foam, expanding foam, paint, and butchering a bicycle helmet. I need to eventually sit down and remake things on it, but overall, I do love the look and being able to portray such a cool character."
FCBD: What are your plans for FCBD?
Yunie: "I'm hoping to have my comic-based Black Widow costume finished in time to go around to either Heroes Headquarters or Mile High Comics and hang out. I missed the last few FCBDs due to sche
dule issues. I'm actually choosing to miss a convention day for it!"
FCBD: Are you going to be getting any free comics? If yes, what comics are you looking forward to getting?
Yunie: "I want to pick up quite a few free comics, but for sure, DC Future's End looks interesting, World of Aspen is a definite, along with Grimm's Fairy Tales #0. As a contributor to Bleeding Cool, I plan to pick up their magazine as well, or I might feel a bit silly for not doing so."
FCBD: What is your favorite part about doing cosplay?
Yunie: "My favorite part of cosplay is the creation of each costume. I like adding my own details to some designs, just to make them more of my own. I like seeing the finished product after working so hard on something, though the hardest part for me now is making things within my budget. Lately, I've had to take shortcuts I'm not particularly fond of, but you do what you have to!"
FCBD: What is your favorite part about FCBD?
Yunie: "My favorite part of FCBD is it's ability to allow new readers to be able to experience comics for free. Current comic fans get the opportunity to check out other series besides their usual ones. It's an awesome way for fans and the industry to interact and allow it to expand with an awesome experience and new books for everyone!"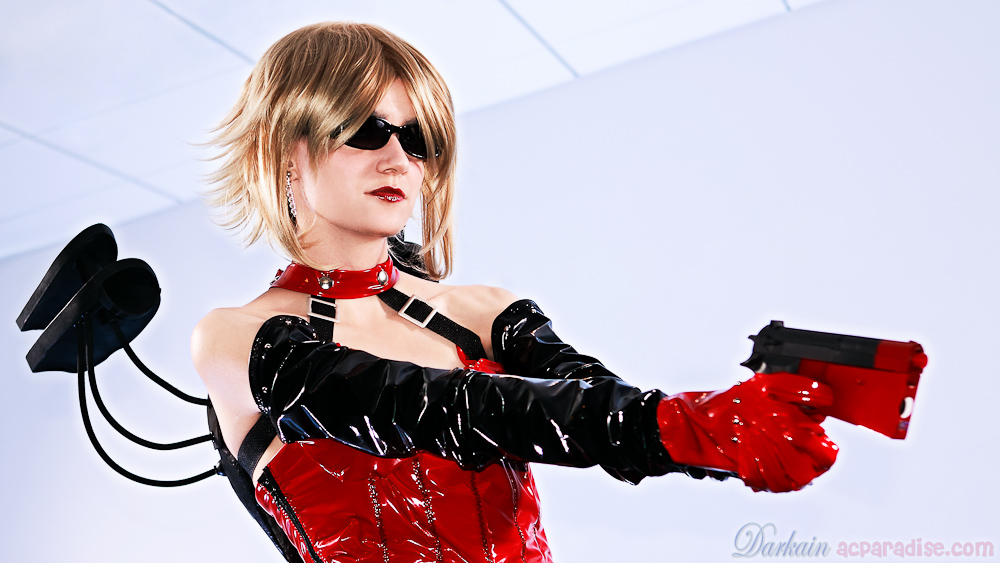 To see more of Yunies's cosplay, check out her Facebook and Twitter page. Be sure to give her Deviantart, Blog, and Podcast a look as well!
Also visit The League of Hot Geeks Facebook page to see even more cosplayers and Laughing Orge Comics for news about comics, cons and other special events.
Credits for Photos: Poison Ivy - photo by Not Literally Productions, Rydia from Final Fantasy IV - photo by Idolatry Studios, Armitage - photo by Darkain Multimedia, Phoenix - photo by Alkaia Veritas, and Esper Terra from Final Fantasy VI - photo by Idolatry Studios